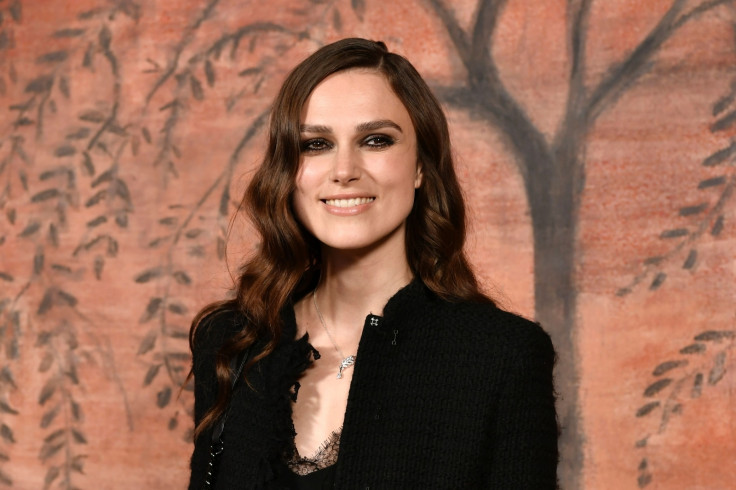 Having earned critical acclaim for her roles in Pride and Prejudice, Pirates of the Caribbean and Atonement, Keira Knightley has a penchant for period movies. Now, the British actress has revealed just why she prefers to go back in time on the big screen.
The 32-year-old star told Variety that she was not a fan of modern-day movie roles because they tended to include scenes of women being sexually assaulted as part of the storyline.
"I don't really do films set in the modern-day because the female characters nearly always get raped," she said.
"I always find something distasteful in the way women are portrayed, whereas I've always found very inspiring characters offered to me in historical pieces."
Although disgusted with the way women are portrayed in contemporary films, Knightley is hopeful that the narrative can change. She credits streaming giants such as Netflix for turning the tide by continuing to introduce strong female characters in its dramas.
"There's been some improvement," she said. "I'm suddenly being sent scripts with present-day women who aren't raped in the first five pages and aren't simply there to be the loving girlfriend or wife."
She also opened up about working with Harvey Weinstein whose Hollywood empire came crashing down in October when he was hit with a slew of allegations of sexual harassment and assault by more than 30 women including Rose McGowan, Cara Delevingne, Kate Beckinsale and Gwyneth Paltrow.
The claims cast a spotlight on Hollywood's seedy underbelly and opened the floodgates with more victims of sexual assault speaking out against the perpetrators.
"My experience with Harvey Weinstein was always very professional," Knightley said.
"He was very good on the films we made. I was aware of his reputation of being a bully.
"He was famous for phoning people in the middle of the night and screaming at them. He didn't do that to me, and he certainly never asked me for massages or anything like that."