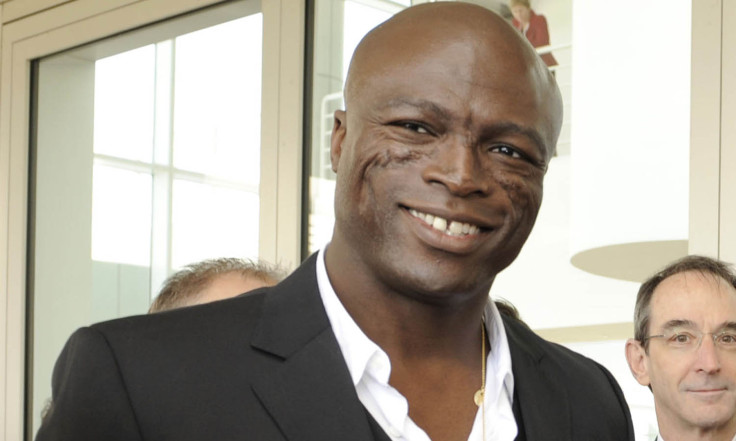 Henry Samuel, best known by his professional stagename Seal, is under investigation by LA police for sexual harassment and battery after an alleged attack on actor Tracey Birdsall, who was the singer's neighbour in late 2016.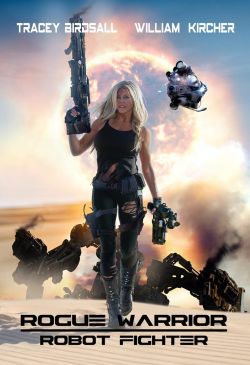 Birdsall says the pair were friends until an incident at Seal's home. She says she had entered the house to pick up a kitchen utensil she had lent him when the Grammy Award-winning singer attempted to force himself on her.
The LA County Sheriff's Department confirmed to TMZ that a report was taken on Saturday (13 January) and that an investigation is underway.
The actor says Seal attempted to kiss her, after which she shouted "What are you doing!?" and the singer replied: "I'm kissing you."
Seal is then said to have started belittling Birdsall for what she was wearing at the time – a tank top and shorts – hinting that she was inviting him to make a move, before groping her. Birdsall then demanded he stop.
Seal then invited her to sit in a sofa, and Birdsall – in shock – did so. The 54-year-old then belittled her outfit some more before groping her again.
Birdsall says she then got away and left the building, never to make contact with Seal again.
A representative of the singer said: "Seal vehemently denies the recent allegations made against him by a former neighbour for alleged misconduct more than a year ago. He intends to vigorously defend himself against these false allegations."
She was convinced to go to the police after comments Seal made about last year's Harvey Weinstein scandal and Oprah Winfrey's celebrated Golden Globes speech, calling her "part of the problem" in an Instagram post.
Seal denied he was attacking Oprah, instead saying he was targeting Hollywood as a whole for its attitude to the sexual harassment scandal that has engulfed it.
He also said in a follow-up video that he was a supporter of the Me Too movement.
Me Too inspired survivors of sexual harassment and assault to step forward last year following the Weinstein scandal.