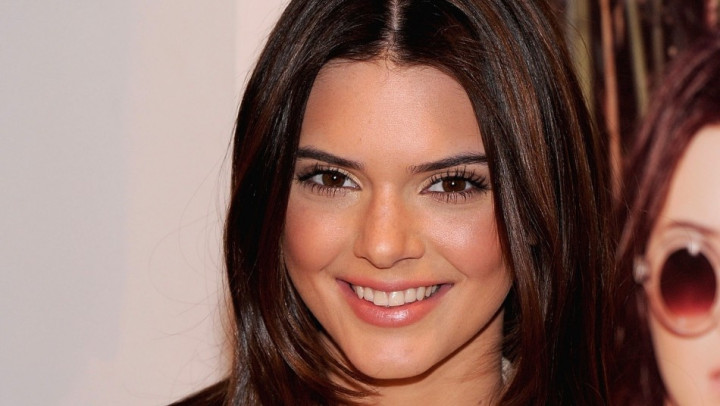 After scorching the ramp in the modelling world, Kendall Jenner may soon enter Hollywood with a bang.
The Keeping Up With the Kardashians star is in talks with the producers of the most awaited 2015 movie, Fifty Shades of Grey, to star in the sequel.
The Kardashian half-sister, who made a huge name in the fashion world by walking the ramp for fashion moguls including Chanel and Marc Jacob, may soon enter the big screen via the controversial movie, Grazia Magazine reported.
Sam Taylor-Wood, the director of Fifty Shades, has reportedly noticed Jenner's stunning appearance on the ramp and her refined catwalk.
"She's (Taylor-Wood) fascinated by her and expressed interest in her appearing in the first film, but it didn't happen," an inside source told Grazia magazine, via Daily Mail.
"Universal is also keen for Kendall to be involved in the sequel. They put in a call to her people and arranged a meeting last month, which went really well," the source added.
The Jamie Dornan and Dakota Johnson starrer movie has already created much hype before its premiere due to its heavy BDSM concept.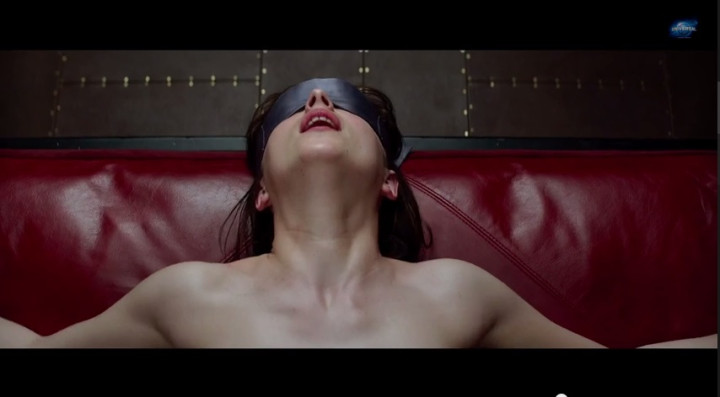 The movie is based on the best-selling erotica novel with the same name authored by celebrated novelist E L James.
The source, however, reveals that the 18-year-old reality TV star may not play a pivotal role in the sequel to the controversial movie, but this may certainly prove a giant stepping stone for her into Hollywood.
Jenner, who worked on several TV reality shows, may find this a huge opportunity to kick-start her movie career but "apparently, she'll only sign on once Sam Taylor-Wood is confirmed as the director," the source told Grazia magazine.
What do you think about Jenner being in the movie? Will the reality TV star overpower Anastasia (Dakota Johnson) with her screen presence?
Share your views in the comments section below.