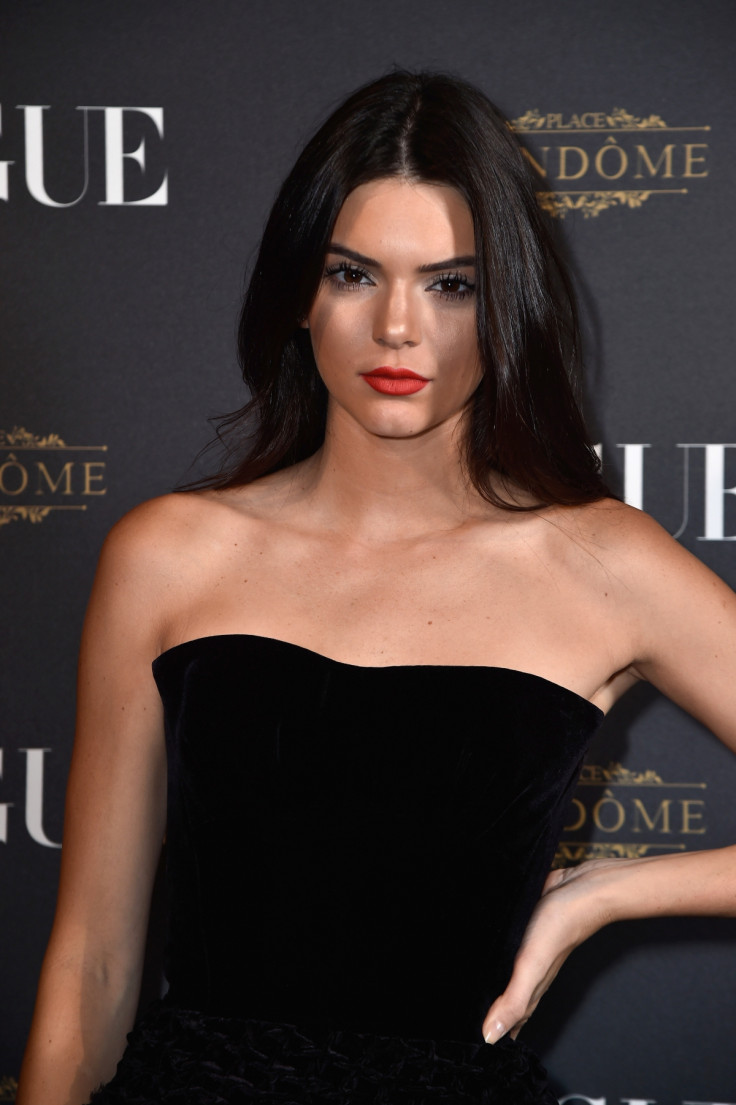 American TV personality and model Kendall Jenner admitted she was not interested in the modelling industry in her childhood days. The 20-year-old model opened up about her hobbies during younger days.
"When I was really young I can remember being into fashion, but I was really into horses and sports. My entire life I just wanted a pony and I couldn't care less about a pair of shoes," she told Vogue.
Adding on, during the interview Jenner revealed what keeps her grounded. She said: "I think it's important to have people who are out of it because it brings you back to reality and keeps you grounded. It's definitely hard to find a good friend who is genuine and doesn't really care about that kind of stuff, but you find those people and they are great, it's nice to step out of it with them for a minute."
Jenner, who was named the global face of Estée Lauder, said she was lucky to work with big names in the industry, including Marc Jacobs, Karl Lagerfeld and Olivier Rousteing. The Keeping Up With The Kardashians star said: "You learn from your experiences and you learn from working with these people even if they're not telling your straight up 'Do this, do that, you shouldn't do that,' you learn from just being around them."
Meanwhile, Kim Kardashian's half-sister recently made it to the top ten most popular celebrity on Instagram. She said. "My Instagram is all me. I like to keep it very personal and I'd like to keep it that way. You don't really follow to see promotional things at all times. It's my connection with my fans."