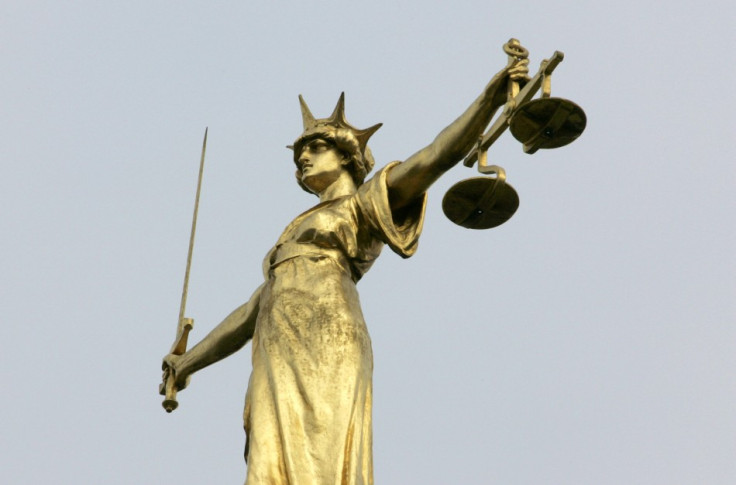 A woman who was brutally beaten by three female gang members on the night of the 2011 royal wedding has revealed her distress.
Daniela Holischeck, now 41, was walking home to Kensal Rise in west London on the night of the royal wedding when one girl knocked a takeaway pizza out of her friend's hands before launching into an attack along with two other gang members.
All three face jail time because of the attack, which Holischeck said felt like "raining fists".
After the women raised the issue of the pizza with the girls, they attacked them "like a pack", leaving the scene a "bloodied mess".
She said: "It seemed to last for ever. I was on the ground just wanting to sleep so the pain would stop."
Her friend and flatmate, Birgit Habesetzer, who was also injured in the attack, said: "I love this area. It's where all my friends are, but as long as I'm here I can't forget so I'm leaving London."
Kalee Powell, 18, of Northolt, was found guilty at the Old Bailey of assault and affray.
Judge Stephen Kramer, QC, scheduled sentencing for next month. He said: "Understand clearly that all options are open to me."
Precious Gordon, 19, of Kensal Rise, is also awaiting sentencing after pleading guilty to the same charges.
A girl of 16 also pleaded guilty to the attack last year and was given a community sentence.