Kensington Palace Gardens remains the most expensive residential street in Britain, with a home at the prestigious address having an average value of £35.7m ($47.3m).
The west London street, which is home to Formula One heiress Tamara Ecclestone and Russian billionaire Roman Abramovich, held on to its title from 2016, although research done by property website Zoopla revealed that the average price of a home had dropped by £2.6m compared to last year.
The 10 most expensive streets in the UK are all located in the capital, with Grosvenor Crescent moving up one place to second with an average property value of £21.8m.
The Boltons (third) in Chelsea, Courtenay Avenue (fourth) and Ilchester Place (fifth) rounded out the top five.
Zoopla's figures revealed that there are now over 14,400 streets in the UK where the average property value exceeds £1m – up from 12,400 in 2016 – with 94% of them located in southern England.
"Despite London's property market cooling over the past year, it's no surprise that the capital's most exclusive boroughs continue to dominate the list," Zoopla spokesperson Lawrence Hall said.
"This is partly thanks to some incredibly luxurious properties benefitting from unbeatable locations near the heart of the city."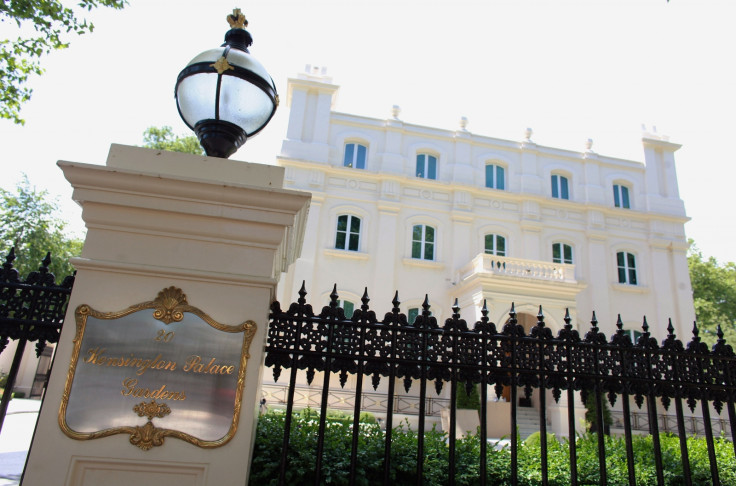 Outside of the capital, Golf Club Road in Weybridge was named the most expensive street in the UK's largest counties with an average home value of £5.9m.
Nineteen of the top 20 towns with the most £1m-plus streets are all in southern England, with Guildford, Surrey, taking the top spot with 204 expensive streets.
"Whilst London will always prove attractive for those with deep pockets, Surrey's Virginia Water and Rickmansworth in Hertfordshire certainly provide better value when it comes to space," Hall said.
"Heading north, homeowners will find they're likely to get much more square footage for every £1m spent, especially in Scotland and in north east England."