Kim Dotcom: Buy bitcoin and gold as Grexit will cause market crash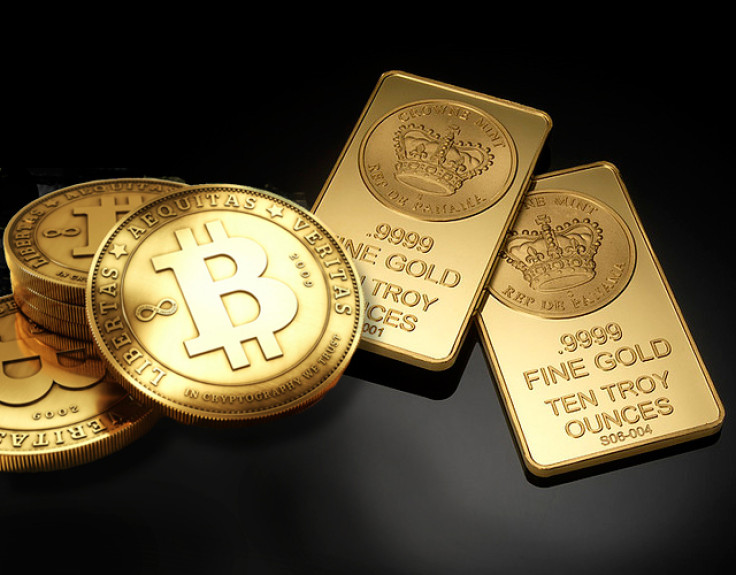 Renowned tech entrepreneur Kim Dotcom has said that the "likely" market crash that will be triggered by Greece failing to repay its loans means that people should take the opportunity to invest in bitcoin and gold now.
Greece currently has a €1.6bn (£1.1bn) debt to the International Monetary Fund (IMF) hanging over its head and has until 30 June to repay it. Failure to do so will likely mean that Greece will exit the euro – the so-called 'Grexit'.
Dotcom, who has been outspoken about his belief in bitcoin as an alternative form of finance in the past, took to Twitter over the weekend to advise his followers about what action to take ahead of Greece's potential IMF default.
"It's likely that a Greece bankruptcy will trigger a market crash," Dotcom said. "My advice: Buy bitcoin and gold. Both will rise when the markets crash."
In subsequent tweets Dotcom referred to the current economic system as a pyramid scheme and warned "it's coming to an end".
"Markets are a fragile fantasy fuelled by printed money that isn't linked to real value," Dotcom said. "Greece is a loaded reality shotgun. Pull the trigger?"
Bitcoin recently recorded a surge in value, with many in the cryptocurrency community attributing it to investment from Greek citizens wary of the increasingly precarious financial situation in the country.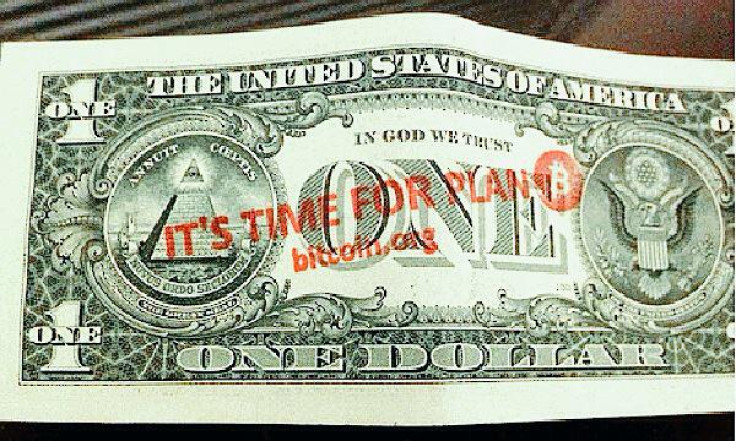 Cryptocurrencies like bitcoin are seen as an alternative store of value for investors concerned about capital controls. However, their volatility has in the past made them a risky venture.
"Some people aren't waiting for the government to figure out an exit plan and are doing it for themselves," Joshua Scigala, co-founder of online bitcoin and gold exchange Vaultoro, told Reuters last week.
As fears of a Greek exit from the euro mount, Vaultoro reports that it has seen a 124% increase over the last two months in deposits from users with a Greek IP address.
"You have people worrying about their family's wealth or their life savings, and worrying that their money might be locked in banks," Scigala added. "They'd rather hold money in a private asset like gold or bitcoin."
© Copyright IBTimes 2023. All rights reserved.