Kim and Rob Kardashian feud: Reality TV star compares Kanye West's wife to Gone Girl murderer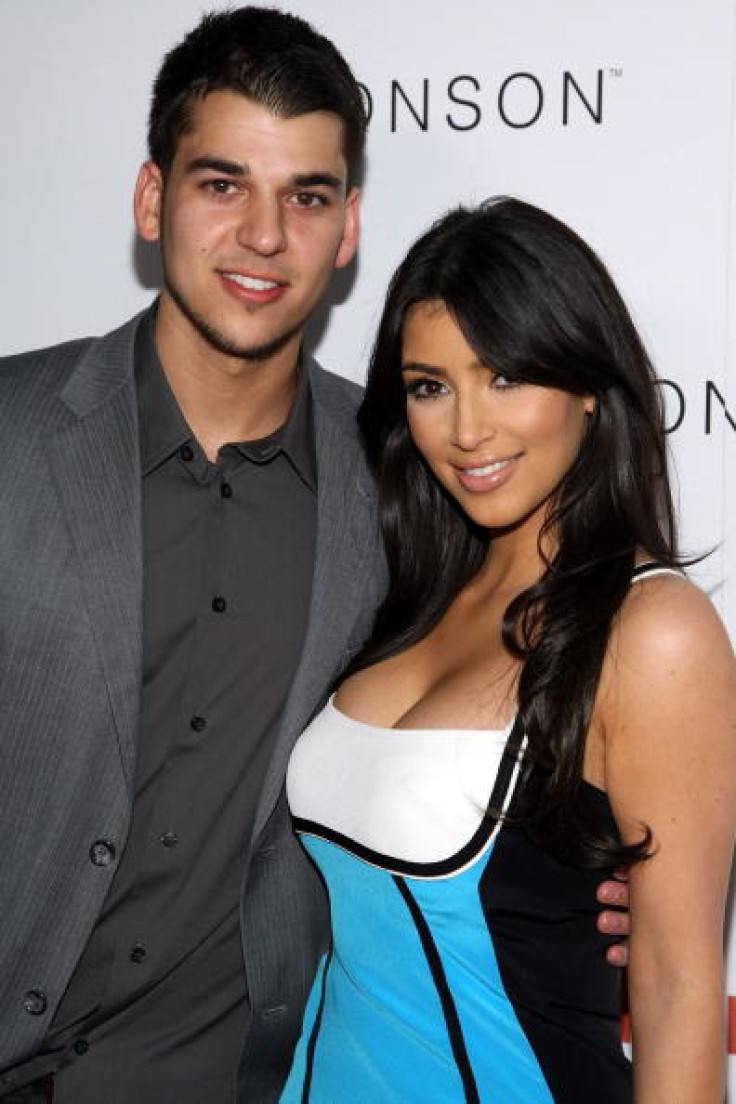 Rob Kardashian has compared his older sister Kim Kardashian to a sociopathic character from the psychological thriller movie Gone Girl.
The 28-year-old reality star, who has deleted all past Instagram photos from his account, shared the disturbing image of Rosamund Pike's character in the film, Amy Dunne, covered in blood.
"This is my sister kim , the b***h from Gone Girl,,," he captioned the image.
Rob and Kim have not been on good for quite some time.
Rob did not attend Kim and Kanye West's wedding in Florence, Italy, last year on 24 May, after she reportedly commented about his weight gain.
Despite the feud, the 34-year-old had recently posted a message for Rob on his 28th birthday on 17 March.
"Happy Birthday to my one and only brother Robbie!!!! I remember this Vegas party of yours like it was yesterday! I love you so much and can't wait to share so many more memories with you! Kiki ❤️ Riki!!!!" she wrote.
Meanwhile, Khloe Kardashian had recently opened up about Rob's lack of public appearance.
"I just feel, especially over the last year, Rob has become very introverted and has a kind of social anxiety," she told Wonderwall before hosting a party at 1OAK in Las Vegas.
"He's definitely not at his happiest place that he once was, and I know he can get to that happy place and he will," Khloe added. "We all kind of get to a place where you don't know where to go in life or whatever, so I think it's important for him to know that he always has people to lean on and it's not unnatural for people to not know even where to begin. It's a growing process. I will always be his No. 1 supporter," she said.
© Copyright IBTimes 2023. All rights reserved.