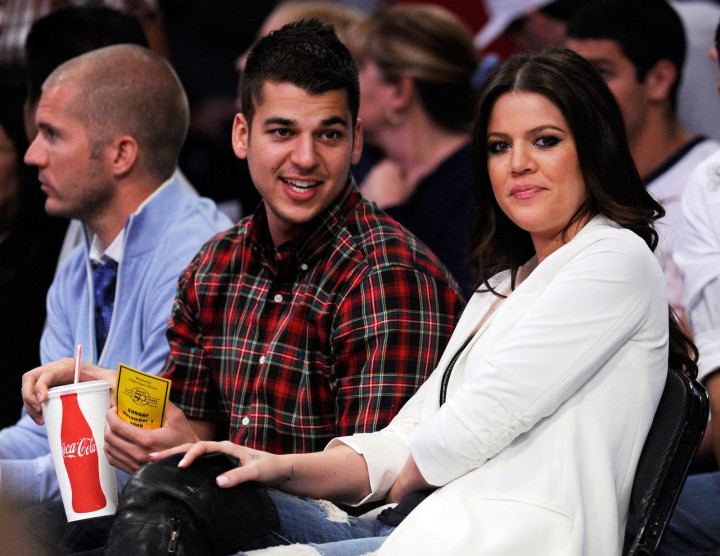 Reality star Khloe Kardashian has provoked controversy after making a joke about incest on social media.
The 30-year-old TV personality raised eyebrows after she posted a snap on Instagram referencing her close bond with her younger brother, Rob Kardashian, with the caption: "Incest is best!"
All the awkwardness kicked off after Rob took to Twitter to crown his older sister his #WCW (Woman Crush Wednesday).
He chose to share a revealing snap of Khloe in tight leggings heading to the gym and included the suggestive message: "#WCW @khloekardashian shneeeeee meeeee claaaaaa".
Khloe took their joke one step further by posting the picture on Instagram alongside the caption: "Totally a normal brother/sister relationship. Incest is best!!! #HeyBooHey".
It is no secret that the famous siblings are close. Not only did Rob move in with Khloe when she was living with ex-husband Lamar Odom and she has also been helping him get his life back on track following his reported breakdown earlier this year.
While some followers appreciated her unique sense of humour, many slammed her actions for making light of such a serious issue.
"You have gone too far," one critic said.
Another added: "Slightly wrong .That's f*****g weird."
Neither Khloe nor Rob has responded to the backlash.