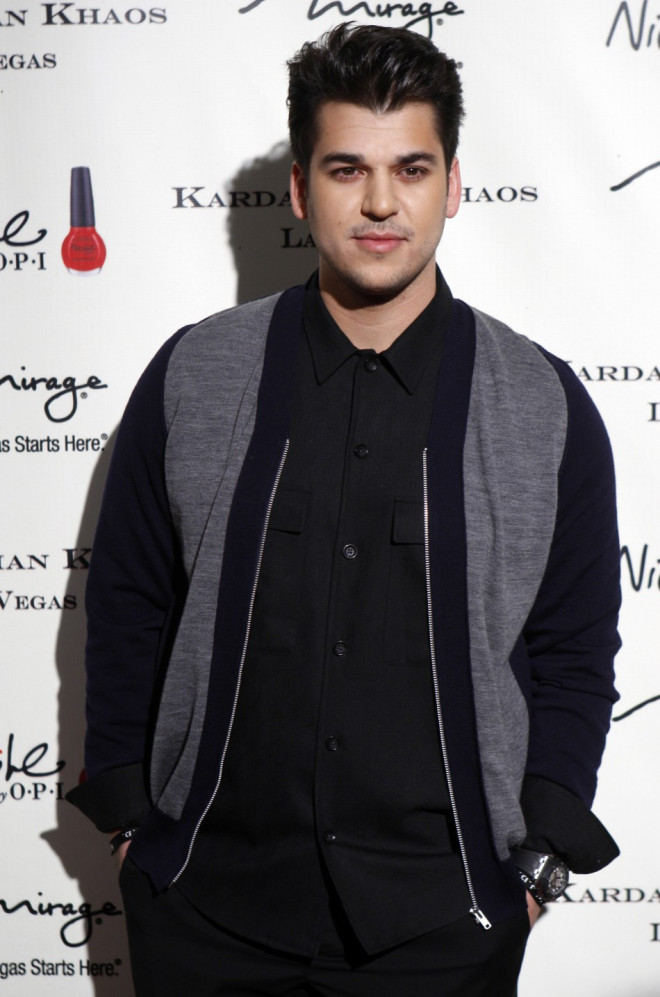 Rob Kardashian who skipped sister Kim Kardashian's wedding because he felt too insecure about his recent weight gain, reportedly reached out to Lamar Odom, the estranged husband of his sister Khloe Kardashian.
The 27-year-old reality star did not attend Kim and Kanye West's wedding in Florence, Italy on 24 May, after she reportedly commented about his weight gain.
Though Khloé filed for divorce from the 34-year-old professional basketball player on 13 December, after four years of marriage, citing irreconcilable differences, Rob is said to be in touch with Odom.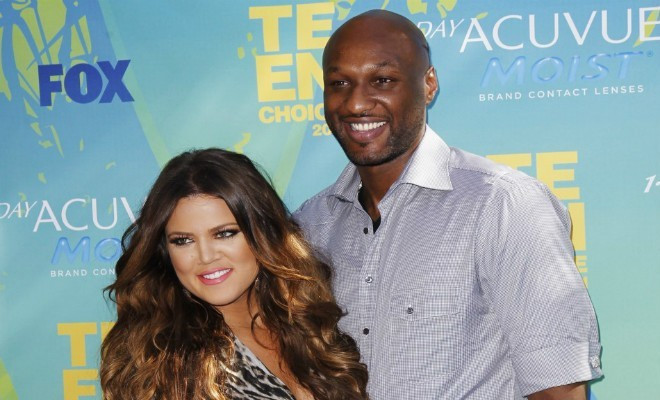 "Rob really misses Lamar, he was like a big brother to him," a source told Mail Online. "Lamar really helped Rob with his problems when it came to wanting to lose weight, and they've never lost touch."
It was previously reported that the 29-year-old Keeping Up With the Kardashian's star "was in tears" when she found out that Rob was not staying for the wedding.
"Khloe's hurt the most because she wanted her brother to be there, enjoying this special moment with Kim and Kanye and with the entire family," a source told Hollywood Life. "[She] was crying herself — trying to convince Rob to stay."
Rob's weight gain has taken a toll on him and he is "deeply depressed" and "in denial about getting help."
"Rob is not in a good place right now at all and his family should be very worried about him," another insider told Hollywood Life. "He was embarrassed to go to the wedding in the first place because of his weight gain and to be ridiculed by Kim and basically rejected has put him over the edge."