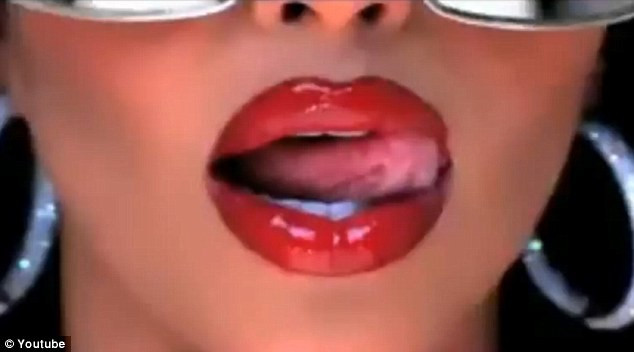 Kim Kardashian's debut video for "Jam It Up" has been leaked online. The video was not meant for an official release but has somehow found its way onto the Internet.
The single, which Kardashian recorded last year and premiered in March on Ryan Seacrest's radio show, failed miserably and was quickly forgotten.
She is seen displaying her famous assets and prancing around in a pair of tiny pink shorts. She is all oiled-up and her skin seems to have a shiny appearance as well.
At one point the camera zooms in to a shot of Kardashian's famous derrière in a pair of neon pink shorts before showing her lying down in a revealing white top.
She had decided not to release the video in the first place after the song received a poor response.
"The song was for charity; it wasn't for her to have a recording deal," sister Khloe Kardashian told MTV News back in May.
"[It was] something she just wanted to be for herself and for fun, so the video she made just for herself," she said. "It was never meant to be played publicly."
Kardashian should be used to this by now as this isn't the first time a humiliating video of hers has been released online.
Check out the leaked video.