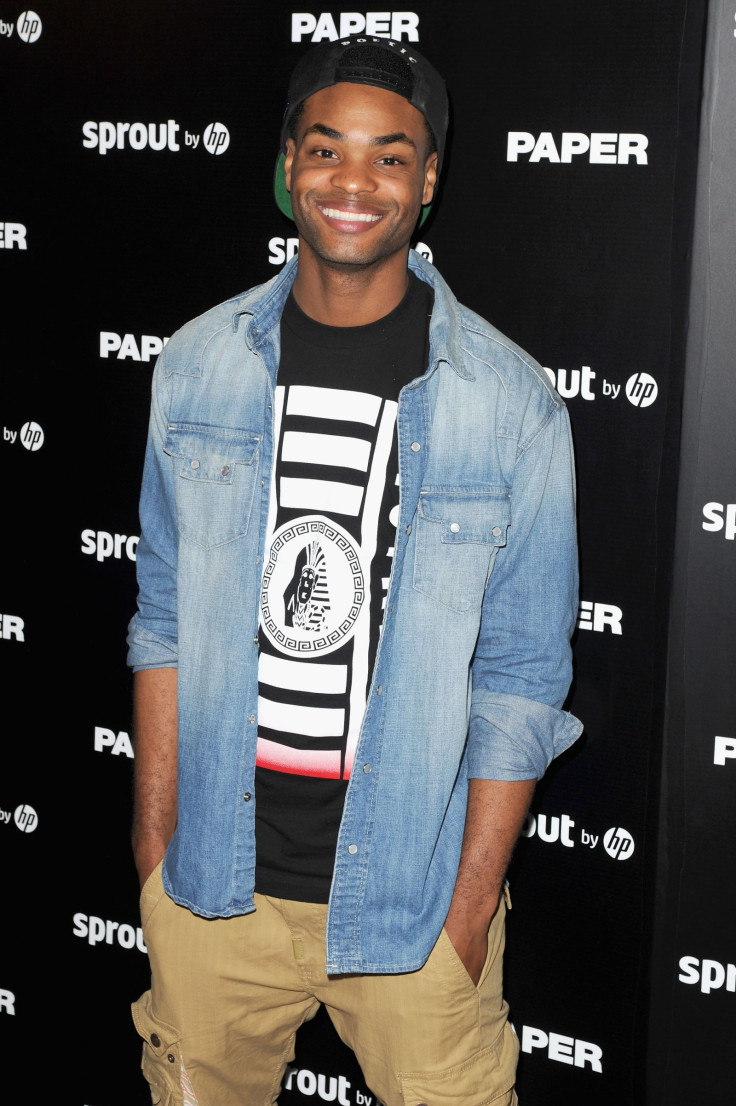 An article claiming that Canadian-born American actor, comedian and internet personality King Bach was found dead after being hit by a drunk driver, has turned out to be hoax.
The story was posted on Huzlers, a website well known for publishing fake stories with sensational headlines.
The bogus report carried a fake quote from an eyewitness named Melissa Salguero, saying: "I was watching the drunk driver as he was driving, he was doing at least 65 on a 30 mph speed limit area, then he lost control and hit the car in the next lane. The crash was extremely loud and violent, people around immediately looked to help and call authorities. Little did we know it was King Bach who had got hit and killed, I know who he is because I follow him on Vine."
However, the 26-year-old Vine star, whose real name is Andrew Bachelor, is alive and well, and took to his Instagram account to squash the death reports.
Numerous celebrities have faced similar hoaxes, and the list keeps growing.
In the past, people have tweeted about the deaths of Bill Cosby, Bill Nye the Science Guy, Reese Witherspoon, Robert Pattinson, Margaret Thatcher, Phil Collins, Kris Jenner, Denzel Washington, Adele, John Witherspoon, Taylor Swift, Justin Bieber and Lady Gaga.
A death hoax involving the Fast & Furious star Paul Walker was doing the rounds on the internet on the eve of his actual demise in a car crash in Los Angeles.
Meanwhile, Oscar-winning actor Morgan Freeman personally came forward to clear rumours and mocked fake stories suggesting he had died, and assured fans that he was alive and well.
Huzlers has previously published fake reports claiming that Nasa has forecast a total blackout of earth for six days in December and American rapper and actor Tupac Shakur is alive.