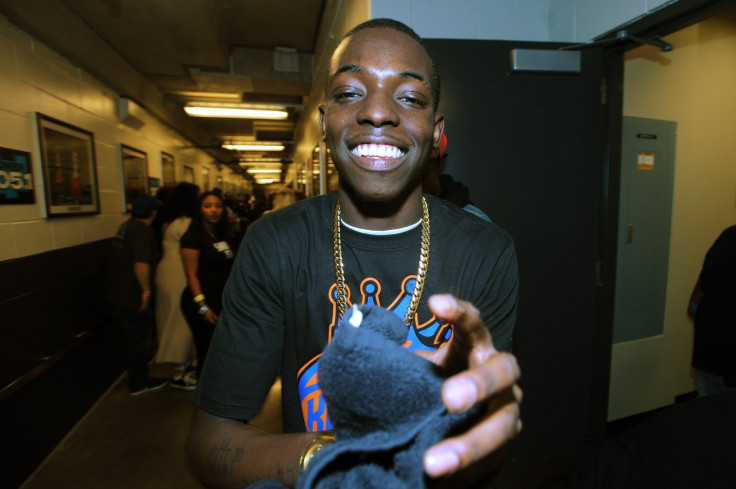 American rapper Ackquille Jean Pollard, well known by his stage name Bobby Shmurda, has become the latest victim of a death hoax.
The death rumours started from Huzlers, a website well known for publishing fake stories with sensational headlines.
The bogus report read: "It is being reported that rapper Bobby Shmurda was murdered in the jail where he was being held. Investigators say Bobby's cell mate Antwan Mauldin, 29, stabbed Bobby Shmurda to death with a hidden pocket knife. Although authorities are not sure what caused Mauldin to murder Bobby, it is believed Bobby Shmurda's song lyrics and rap personality might have played a role."
The fake story went viral on social media, and Twitter users flooded the microblogging site with RIP posts and messages of condolence.
The rapper was arrested on 16 December and charged with criminal charges including murder and drug trafficking. Shmurda may face eight to 25 years in prison if proven guilty.
The 20-year-old is popular for his hit rap his song "Hot N*gga" that has over 50 million views on YouTube. He is also known for the dance move "Shmoney dance."
Such fake stories, including celebrity death hoaxes are increasing day-by-day.
Huzlers has previously published fake reports claiming that Nasa has forecast a total blackout of earth for six days in December and American rapper and actor Tupac Shakur is alive.