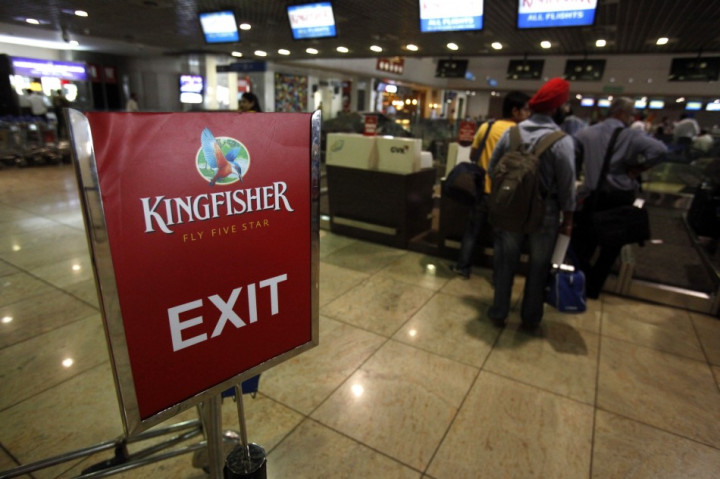 India's aviation regulator has suspended the flying licence of troubled airline Kingfisher Airlines for failing to provide a viable plan for the revival of its finances and operations.
The Directorate General of Civil Aviation (DGCA) has suspended the Scheduled Operator Permit of Kingfisher Airlines until further notice, effectively halting all bookings.
Earlier this month, the DGCA had asked the airline why its licence to fly should not be revoked. The airline did not respond to the main queries of the regulator but sought more time to make its submissions, according to civil aviation authorities.
"The safety concerns are the most important. The DGCA does not, at this moment, think that Kingfisher can improve their financial state; the strike also, at the moment, will not stop. So after keeping all this in mind it suspended the licence," said Civil Aviation Minister Ajit Singh, reported India's NDTV.
"Kingfisher can always come back. But they have to have a proper plan from here on; they have to improve their financial state; disgruntled employees have to be taken into confidence."
The liquor baron Vijay Mallya-owned Kingfisher has been grounded since early October due to employee protests over non-payment of salaries.
The debt-ridden airline has been struggling with cash shortages and has reported losses for the past five years. The company owes billions of dollars in taxes and loans from banks, as well as airport fees.