Whitney Houston Killed by Success, Says Gospel Friend Kirk Franklin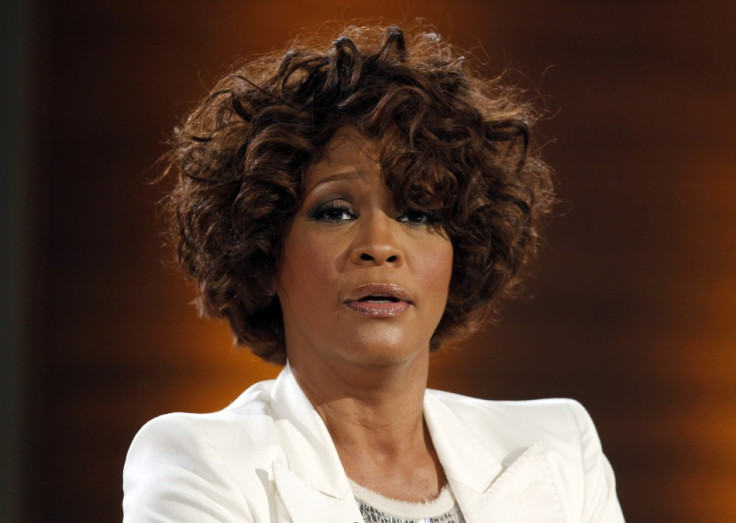 She was one of the world's biggest stars but Whitney Houston's global fame became her downfall and caused her death, according to close friend Kirk Franklin.
The gospel star has claimed that the 48-year-old diva, who was found with her face underwater in a hotel bathtub on Saturday, was driven to her death by the pressures that came with success.
Houston struggled to cope with her inner demons and found herself overwhelmed by a life of drink and drugs in the years leading up to her death, said Franklin.
He was on Twitter just minutes after her death was announced.
"Success killed her," he tweeted. "Not Fair."
He later tweeted: "OK ... her level of success created a lot of pressure on her life. She was my friend. I'm not sharing what I feel; I'm sharing what I know."
Houston was found dead at the Beverly Hilton Hotel on the eve of the Grammy Awards ceremony, the biggest night in music. She was scheduled to attend her mentor Clive Davis' yearly pre-Grammy gala at the Hilton.
The cause of death is being investigated. Police said there were no obvious signs of foul play.
© Copyright IBTimes 2023. All rights reserved.