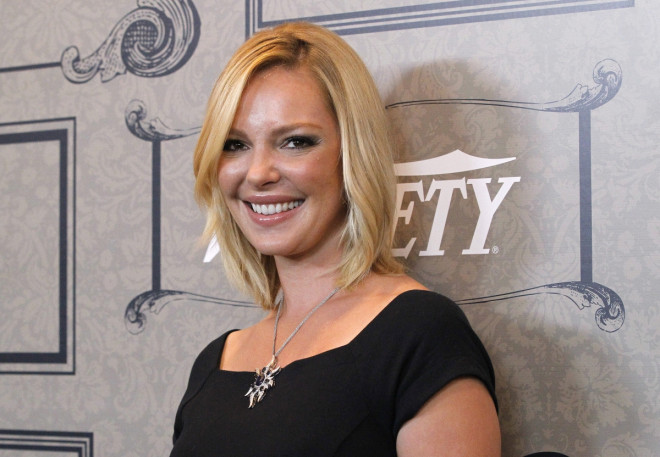 Hollywood actress Katherine Heigl is taking legal action against a New York pharmaceutical chain after they used her name in an advertising campaign without her permission.
The 35-year-old star is demanding $6m (£3.6m) from Duane Reade after it posted a paparazzi photo of her outside one of its stores to promote the company on social media.
"Love a quick #DuaneReade run? Even @KatieHeigl can't resist shopping #NYC's favourite drugstore," the tweet read.
The post was also shared on the company's Facebook page.
The suits says that the image, which showed her holding one of the brands bags, "imply falsely that plaintiff endorses defendant".
It added that the mother-of-two was "highly selective and well compensated when she endorses a brand". She had not granted permission for her name or picture to be used.
"We expect Duane Reade to pay for its wilful misuse of Katherine Heigl's name and likeness," said her lawyer Peter Haviland.
Heigl will donate all damages rewarded to her favourite charity, the Jason Debus Heigl Foundation, which specialises in founding homes for abandoned dogs.