According to pollsters YouGov, Amazon controls 70 percent of the ebook market and in the UK last Christmas, 95 percent of all ereaders sold were Kindles.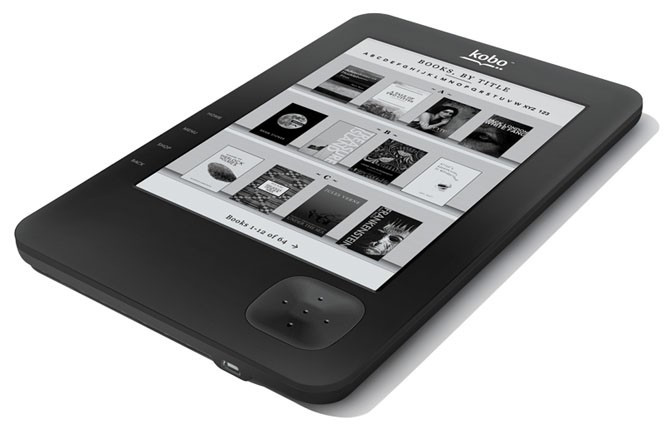 Breaking this dominance is going to be tough, but one way of doing it, is undercutting the Kindle in price and that is exactly what Asda and Kobo are doing by cutting the price of the Kobo Wireless e-Reader to under £50.
At £49 the Kobo Wireless e-Reader is £40 cheaper than the cheapest Kindle, which is the fourth version of the market leading ereader.
The Kobo e-Reader is only 10mm thick and weighs less than most paperbacks. It also features an eInk display which allows users to read in direct sunlight and is as close as possible to the experience of reading a printed page.
Duncan Tate, technology expert at Asda said: "The Kobo e-Reader has been an incredibly popular product and we're delighted to be offering it at this fantastic price. It's a high quality alternative to some of the budget e-Readers on the market."
He added: "This e-Reader actually costs less than many text books with the added benefit that it can hold many hundreds of books. Plus, it's a fair bit lighter."
Asda is also selling a touch-screen version of the Kobo eReader for £79 in blue, silver and lilac.