The Kogan Agora is a 10in tablet running Android 4.0 (Ice Cream Sandwich) and featuring a HD screen which has just gone on sale in the UK for just £119.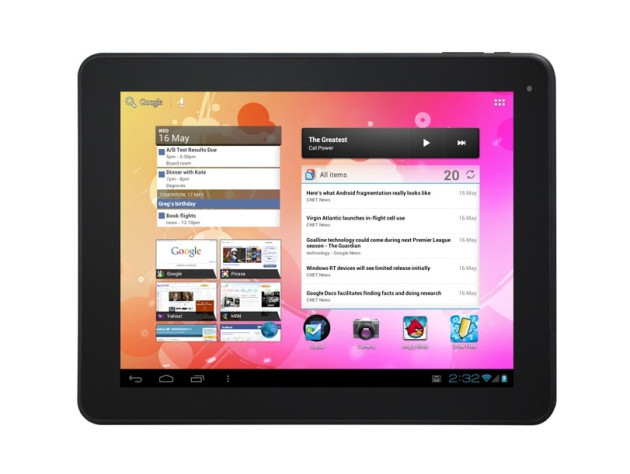 Australian-based Electronics manufacturer Kogan is selling the budget 8GB 10in Android 4.0 Agora tablet exclusively on Kogan.co.uk for just £119, making it one of the cheapest tablet on the market.
It will put it in direct competition with Google's 7in Nexus 7 device which went on sale this month in the UK and cost £159 for the 8GB model..
A spokeswoman for Kogan said she believed it was the cheapest ICS tablet in the UK.
"If there are other budget ones out there, they certainly don't have the feature set. The Agora has a multi-touch capacitive screen and most budget tablets tend to have resistive screens or be smaller at 7in," she said.
She added that although Kogan had shipped the Agora ICS before the Nexus 7 was revealed, Google's entry "heats up the budget Android 4.0 market."
The Agora does come with an impressive list of specifications for such a low price, including its 10in 1,024 x 768 HD screen which uises IPS technology seen on the iPad. The Agora is powered by a 1GHz ARMv7 processor, and comes with 1GB RAM and an 8000mAh battery with a claimed eight-hour battery life.
Using a HDMI output you should be able play content on a large screen HDTV. If you are thinking about carting HD movies around with you, we suggest you pay an extra £10 for the 16GB model and make use of the expandable memory - up to 32GB with a microSD card.
The device is not too heavy at 545g, although at 243 x 190 x 12mm it is a little thicker than premium tablets, like the iPad or Samsung Galaxy Tab 2. The budget tablet also features a pretty meagre 2 megapixel camera on the rear, along with a front-facing VGA camera for video calling.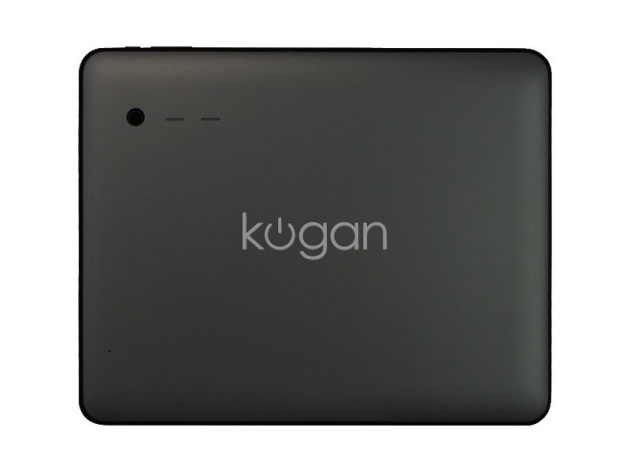 No Gorilla Glass
It is also missing the scratch-resistant Corning Gorilla Glass that comes as standard on most high-end tablets these days and there is no mention of NFC or games-oriented features such as an accelerometer or gyroscope.
Kogan.co.uk was founded by 29 year-old Australian entrepreneur Ruslan Kogan in November 2010. The company designs, manufactures and sells a range of technology direct to customers online.
Kogan said his site could offer lower prices by selling manufactured goods direct and cutting out all the middlemen, saving on average 20 to 50 percent on the competition.
"UK High Street retailers all have a web presence, which is commendable. But why are they charging the same prices online as in store?" Kogan asked when his UK site launched.
"Is it fair that an online customer should be helping pay for the rent, overheads and other inefficiencies associated with selling through a shop? Selling online is all about efficiency that benefits the customer - the current situation has to change."