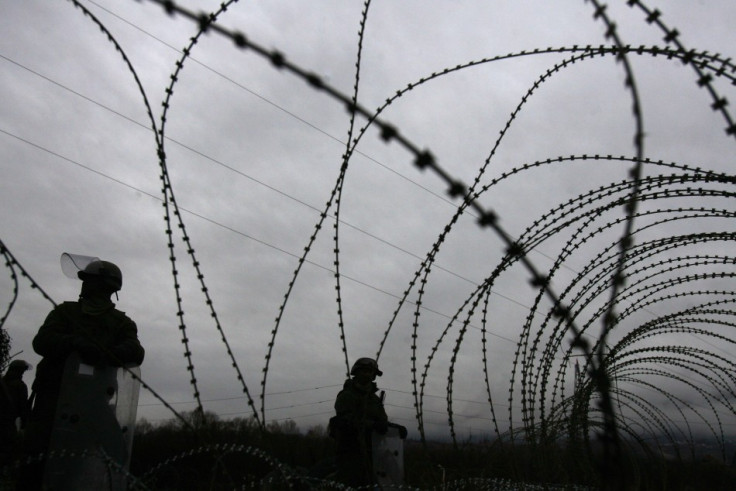 Serbs in northern Kosovo have rejected ethnic Albanian rule of the territory in a referendum that has drawn criticism from the EU and Serbia.
The Kosovo Serb electoral commission said that 99.7 per cent of voters in the referendum said no to recognising the Kosovo government.
The EU, and even Serbia, which does not recognise Kosovo's 2008 declaration of independence, have criticised the vote's outcome and urged the Kosovo government in Pristina to ignore the demands of the referendum.
Serbian President Boris Tadic warned that the vote would "not contribute to dialogue" between Belgrade and Pristina.
The referendum's outcome could be harmful to Serbia's chances of gaining EU membership. One of the conditions set by Brussels for entry into the EU was the normalisation of Belgrade's relationship with Pristina.
General Erhard Drews, commander of Nato peacekeepers in Kosovo, said the referendum risked fuelling violence by extremists.
About 40,000 Serbs live in enclaves in northern Kosovo but refuse to recognise the territory's independence.