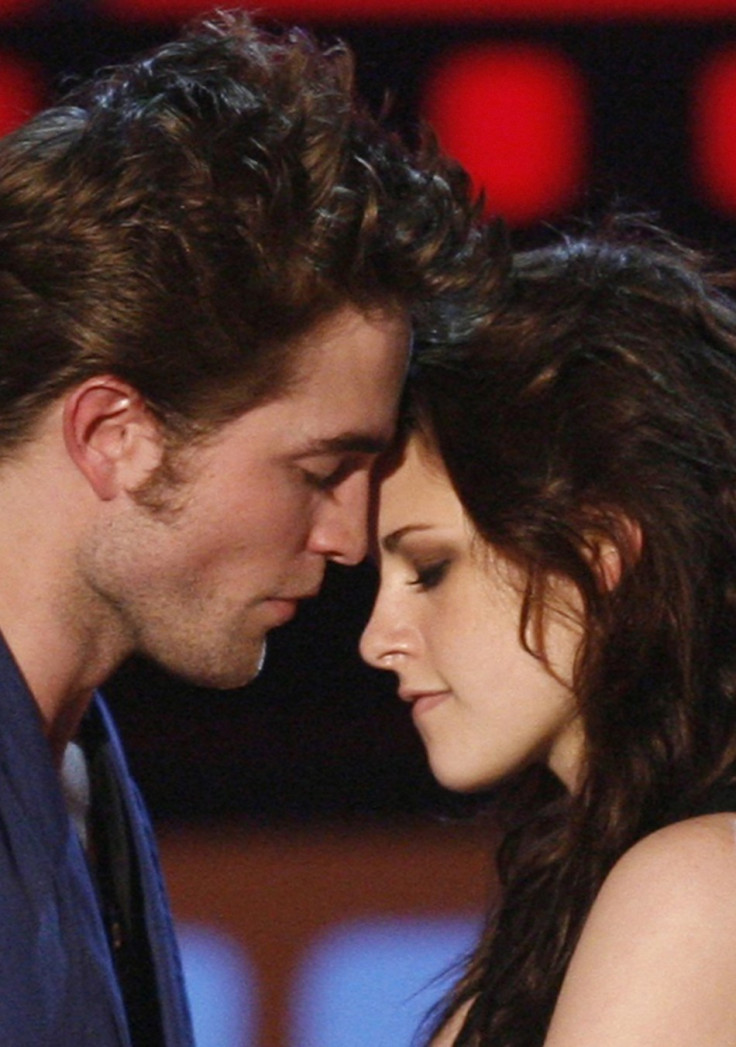 Twilight star Robert Pattinson had vowed not to have further contact with his longtime girlfriend and co-star Kristen Stewart after she was found cheating on him with British director Rupert Sanders. Now it seems he has decided to be a little lenient with her and is back on talking terms.
According to a report in Radar Online, the duo "have finally started talking to each other again" after Pattinson ignored the 22-year-old's "tearful texts" and phone calls for the past seven days.
The Remember Me star who is yet to speak publically on the matter is currently residing at Reese Witherspoon's £3.5 million Ojai ranch, after moving out of the Los Angeles home he used to share with Stewart. But it is still not clear if Pattinson is ready to accept her apology and reunite and wants a "man to man" talk with Sanders.
"The entire thing has been such a blow to Rob. Talk about having his heart ripped out. Rob just isn't going to be able to get past the cheating - one time or not," a source told People magazine.
However, Stewart is not losing hope and is "very confident" she would be able to convince Pattinson to give their relationship a second chance.
"Kristen is pulling out all the stops with Rob, completely apologising and trying to make things right with him, but she is very confident that she is going to win his trust back," a source told the Sun. "Kristen is doing everything in her power to keep Rob from breaking up with her. She knows how much he loves her and she really believes that she is going to keep him from dumping her."
Immediately after the celebrity magazine US Weekly published photographs of Stewart and Sanders in intimate poses, Stewart had publicly apologised to Pattinson, calling the affair a "momentary indiscretion".
Sanders is married to actress-model Liberty Ross (who played the role of Queen Eleanor, Stewart's mother, in Snow White and the Huntsman), with whom he has two young children - Skyla and Tennyson. The 41-year-old also released a statement of apology saying he is "utterly distraught about the pain I have caused my family" and has been given a second chance by his better half.
The US Weekly has revealed the pictures of the "make-out" session. Click here to see all the pictures.