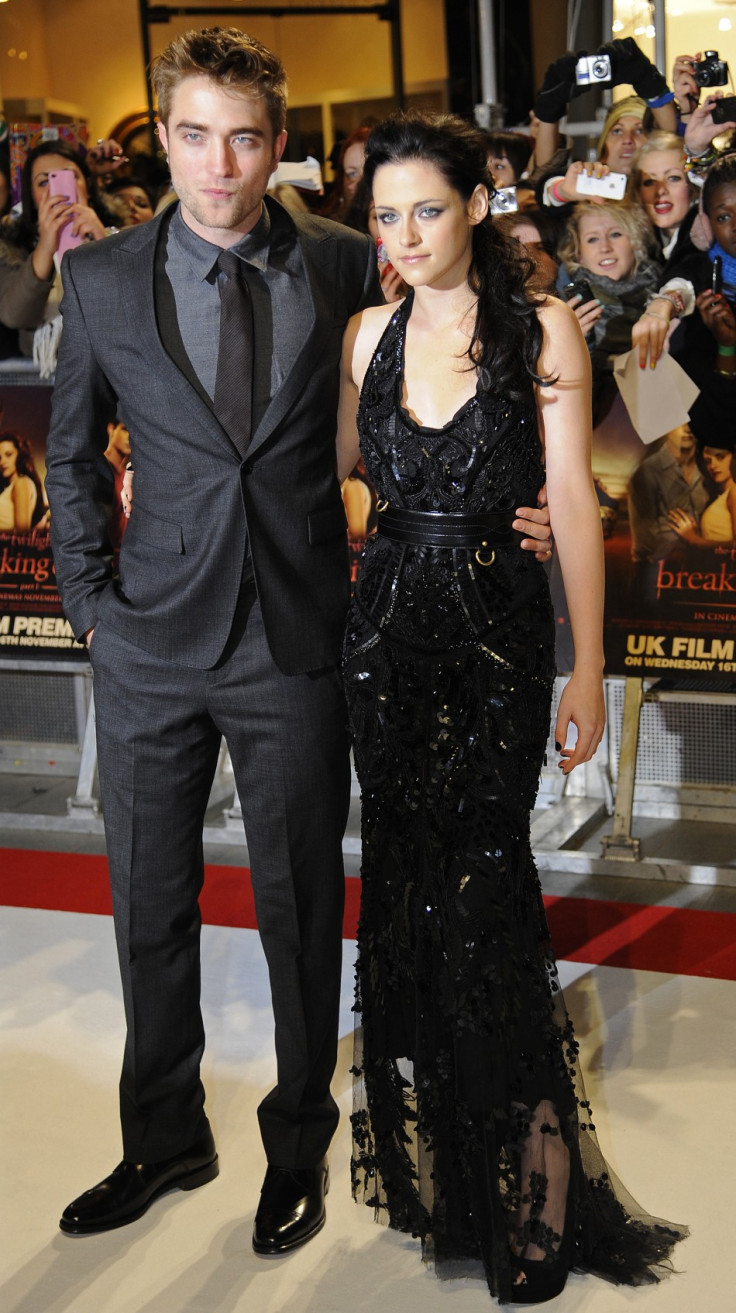 Twilight star Robert Pattinson continues to deal with news his long-time girlfriend, actress Kristen Stewart, cheated on him with British director Rupert Sanders. The latest reports suggest Pattinson wants to know all the details - from the horse's mouth. It seems he wants a "man to man" conversation with Sanders. Radar Online understands Pattinson will demand Sanders take responsibility for the whole incident.
"Rob wants to have a man to man chat with Rupert to find out exactly what happened between him and Kristen. Kristen has already betrayed his trust by cheating, so he can't be sure that she will tell him exactly what went on between her and Rupert. Rupert has a wife and a family to save, so Rob feels like he has nothing left to lose and would be honest with him," a source was quoted as saying.
The insider added the Remember Me star felt "doubly betrayed" because he "trusted" Sanders as the director of Stewart's film Snow White and the Huntsman and did not have a clue what was happening behind his back.
"Rob was really blindsided by this and he's going through the typical stages of being cheated on," the source explained, "He was hurt and heartbroken, then angry and pissed off, and now he just wants answers. He feels like he needs to know exactly what happened, how far it went and how many times, so he can figure out if this is something he can move past. He's not ready to talk with Kristen, it's too painful, so he's going to Rupert."
Stewart has already publicly apologised to Pattinson, calling the affair a "momentary indiscretion" but clearly Pattinson is questioning the truth of the statement.
"Rob just doesn't know who or what to believe right now," the source added, "And he'll do whatever it takes to find out the truth."
Meanwhile, the actor has already taken the first step towards breaking off relations with Stewart - he was seen leaving their Los Angeles home. There have also been reports that Stewart wore a blue LA Dodgers cap that belongs to Pattinson - his favourite, as a matter of fact - when she was photographed with Sanders.
Rupert Sanders is married to actress-model Liberty Ross (who played the role of Queen Eleanor, Stewart's mother in Snow White and the Huntsman). The couple have two young children together - Skyla and Tennyson.