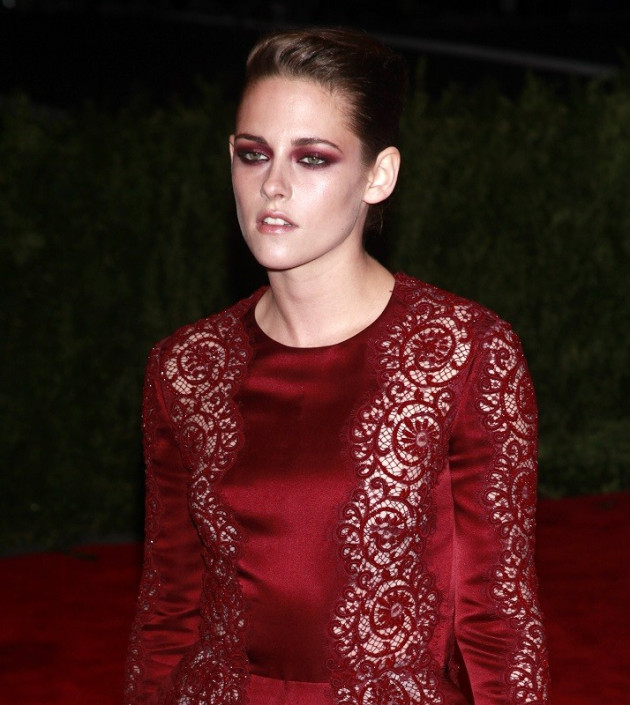 Twilight star Kristen Stewart was an inspiration for actor James Franco's book on the sexual merry-go-round of Tinseltown.
In the book Actors Anonymous: A Novel, Franco's scribbling "mixes memoir with pure fiction".
One account refers to a 17-year-old actress called Cent who stars in a teenage vampire film because she is sleeping with the producer.
In an interview with the Sunday Times Magazine, Franco doesn't deny that the female character was inspired by Kristen Stewart, co-star of Robert Pattinson in the Twilight films, though of course any sexual shenanigans are pure invention on his part.
"I don't know the intimate details of Kristen Stewart's life. But I don't need to because I'm not writing non-fiction," he said.
"When I was writing, I was thinking, what are the pop culture phenomena of today? Yes! The Twilight movies..."
The fictional character in Actors Anonymous: A Novel, says of his Hollywood film experiences, "I had lots of sex.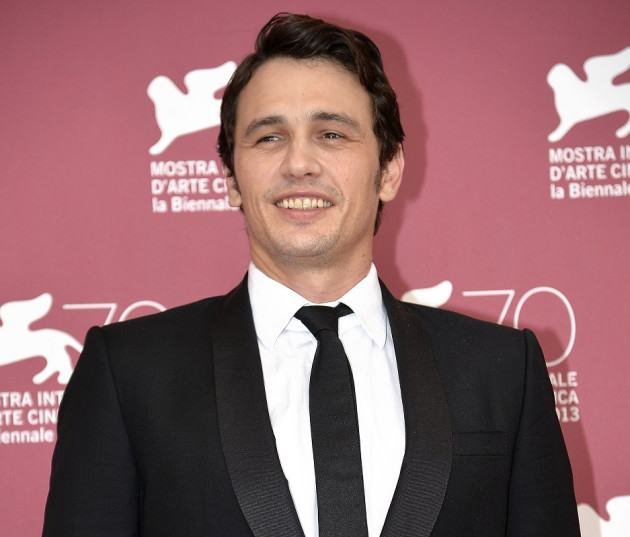 "I had something going on with most of my female co-stars."
Franco's real co-stars include some of Hollywood's top actresses including Julia Roberts, Ashley Jensen and Kirsten Dunst, with whom he appeared in Spider-Man.
The actor was named the Sexiest Man Living in 2009 by Salon.com and when quizzed whether his literary outpourings on sex with co-stars are autobiographical, Franco says, "I'd say those statements are based on what I have seen of a lot of people. Maybe it's not true for everyone. It's not always this insidious, horrible, demeaning thing, like a power play. Sometimes it's just fun."
The book follows the exploits of different characters in Hollywood, including a former child star, a McDonald's drive-thru operator and the ghost of River Phoenix.
Critics have panned the book, with the Los Angeles Times calling it a "barrage of self-indulgent snippets". The novel fared even worse in New Zealand, with one critic damning Franco's work as "dreadful".
Watch Kristen Stewart interviewed on Twilight Saga: Breaking Dawn