With a rapper boyfriend eight years her senior, multiple business ventures in the pipeline and a family name that commands attention, Kylie Jenner thinks she is too cool for school.
According to Life & Style magazine, the 17-year-old reality star has abandoned her at-home school program to focus on "more important" things.
"Kylie quit home school a few months ago," a family insider tells the magazine. "She told her mom it was getting in the way of her career, and that she wanted to focus her energies on building her personal brand and making money."
"Kris gave in. She feels the girls are smart and savvy and they don't need a piece of paper to show that," the source added.
But while Kris is not too worried about her daughter giving up on her education, her former Olympian father Bruce Jenner is allegedly fuming.
"He was p****d when he found out that Kylie dropped out," the source recalls. "Of course, he blames Kris!"
It's common knowledge that a high school diploma doesn't guarantee success, but when it comes to making it big in Tinseltown, it can be even less relevant.
If the drop-out reports are true then Kim Karadshian's baby sister wouldn't be the first, or the last big name who didn't graduate.
IBTimes UK take a look at few other high school drops outs.
Mark Wahlberg
Before the Calvin Klein modelling and successful Hollywood career, Mark Wahlberg was a tearaway who had dropped out of high school at the age of 13. He quickly turned to a life of crime, stealing and selling drugs.
However, time behind bars changed him and following his release he turned his life around by following his older brother Donnie into the music industry before his blockbuster acting career took off.
In 2013, aged 42, he eventually received his high-school diploma after taking online courses.
Very few people can say that they have been a rapper, underwear model, producer and convict.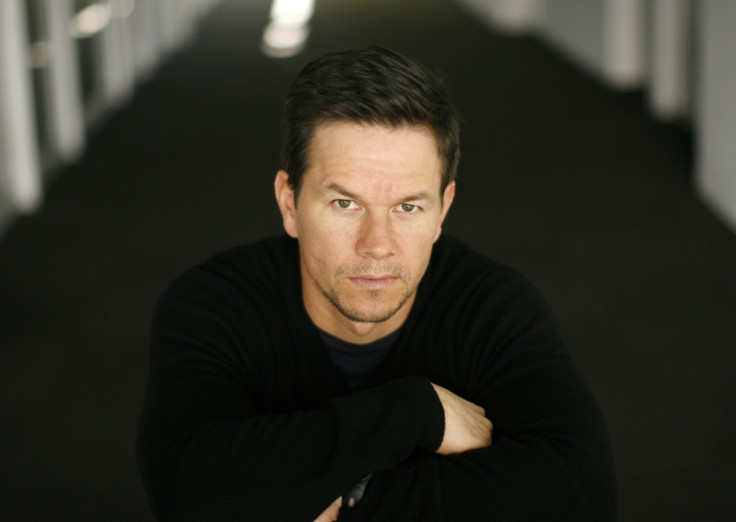 Cameron Diaz
Cameron Diaz attended Long Beach Polytechnic High School in California but left school at the age of 16 to pursue a career in modelling. Thanks to her modelling gigs, she landed her first acting role and the rest is The Mask and My Best Friend's Wedding history.
In 2013, Diaz was named the highest-paid actress over 40 in Hollywood. Not bad for a high school drop out.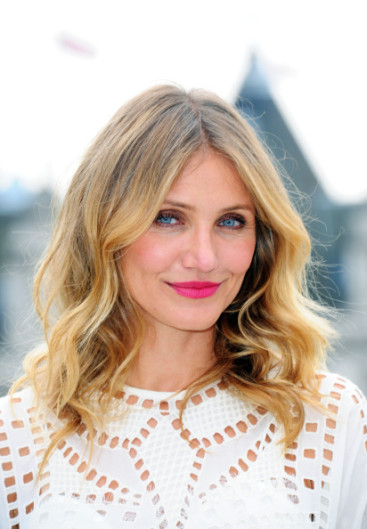 Johnny Depp
Although Johnny Depp recently claimed that he would never become a rock star, when he quit high school at 15 it was to do just that.
"I also felt very alienated and isolated in school and some kids and one particular teacher would love to pick on me. So that made me pretty defensive and angry in some ways and you want to do anything to escape that kind of aggression you're experiencing," he previously said.
He moved to Los Angeles from Florida with big dreams but it was not meant to be and his garage band split up. But on the plus side, he made lots of Hollywood connections, got loads of acting auditions and became a super-rich, uber-talented actor. Who says acting can't be a back-up plan!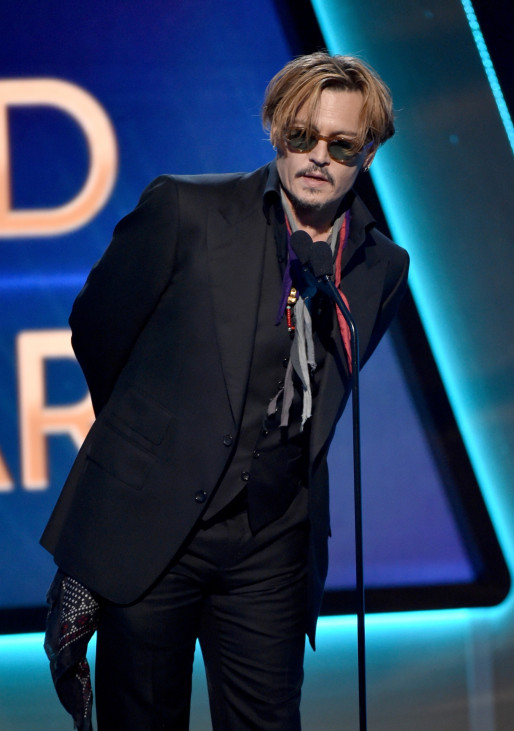 Beyonce
According to reports, superstar Beyoncé dropped out of high school at 15 to go on tour with Destiny's Child.
But it looks like the sacrifice was definitely worth it because she is now one of the biggest stars on the planet, married to rap mogul Jay Z and has sold millions of records.
In 2012, the Drunk in Love hitmaker fuelled speculation that she was finally getting her General Educational Development (GED) when she was spotted entering the Alternative Education Complex in New York. She even had her laptop and her binder.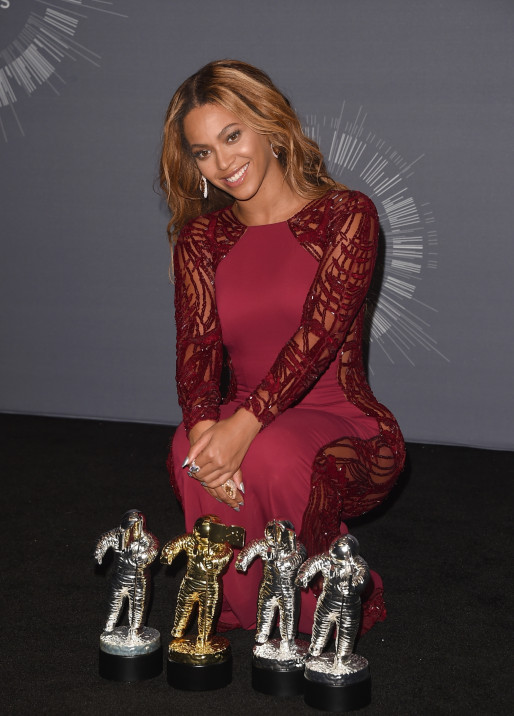 Tyler Perry
Filmmaker Tyler Perry left high school at 16 but reportedly later earned a GED. He found his initial success in stage shows but went on to create several television programmes and films.
The 45-year-old star, who is worth an estimated $400m (£265m), has now surpassed industry veterans Jerry Bruckheimer and Steven Spielberg on Forbes' list of entertainment's highest-paid men.