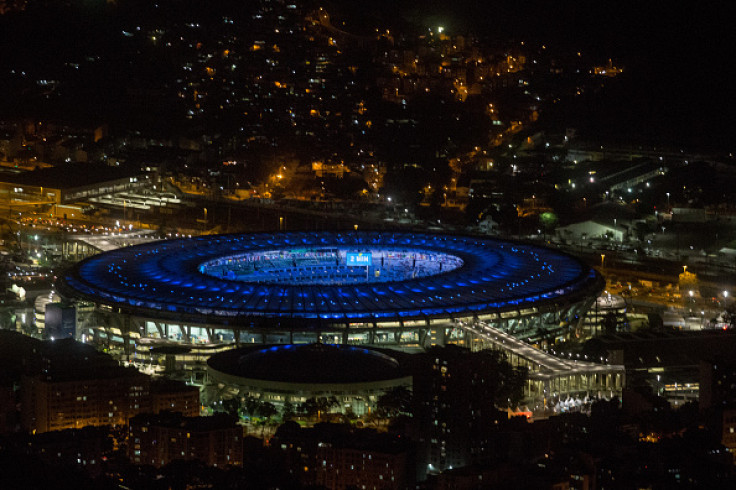 The upcoming Rio Olympics 2016 in Brazil has seen its share of controversy even before the start of the games. Reports such as the Australian team not happy with the accommodation in the Olympic village and the Aussie squad being robbed of their team shirts and valuables are already giving a tough time to organisers.
While these are issues the authorities are expected to deal with, what has outraged the athletes not the plumbing and electricity but the lack of access to the hit mobile game Pokemon Go. The game which made its debut in United States of America, Australia and New Zealand last month has since taken the globe by storm. It has been launched in more than 30 countries.
Brazil, though is not one the countries to have access to the game developed by Niantic Incorporated, which has not left the athletes happy.
"I wish could run around in the athletes village catching Pokemon. I just cant get it on the phone. It's fine, but it would have been something fun to do. I will have to train instead", said New Zealand football player Anna Green.
The athletes took to social networking site Twitter to express their displeasure with Great Britain's canoeist Joe Clarke tweeting a screenshot of his player on a deserted map near the rugby, equestrian and modern pentathlon venues with no Pokestops to be found while another canoeist, France's Matthieu Peche to expressed his disappointment on the social networking site.
The 2016 Rio Olympic Games is scheduled to start on 5 September and will conclude on 21 August.