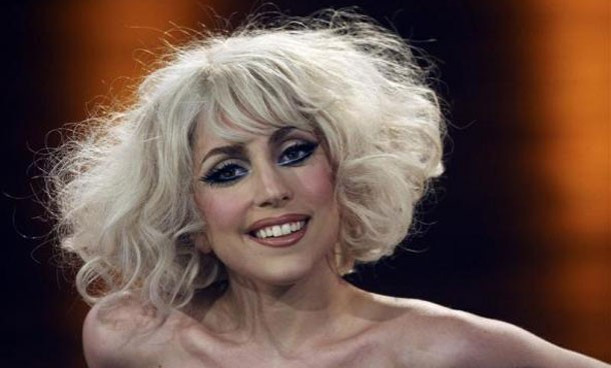 Popstar Lady Gaga is reportedly preparing to perform a show that's truly out of this world - in space.
According to Us Weekly, the Bad Romance hitmaker will become the first musician to sing in orbit when she takes her talents onto a Virgin Galactic ship in 2015.
The New York-born star will allegedly belt out one track in space, which will be broadcast at the Zero G Colony tech festival in New Mexico.
The landmark performance is scheduled to take place on the third day of the festival at dawn, about six months after Sir Richard Branson's Virgin Galactic programme launches.
"She has to do a month of vocal training because of the atmosphere", a source tells the magazine.
The 27-year-singer, who is worth an estimated $190 Million, has allegedly also taken out "a ridiculous life insurance policy" in the event that anything goes wrong during her space voyage.
Her "glam squad" are expected to come along for the ride.
Ashton Kutcher, Justin Bieber and Leonardo DiCaprio are just a few of the stars who have already paid £161,290 to secure their spots on the Virgin Galactic programme.
Passengers on the voyage will experience a few minutes of weightlessness and a view of the earth from 62 miles (99.7km) above the earth - the internationally accepted boundary of space.
Many stars have also visited Richard's Necker Island to complete G-force training.