The Last of Us game stays top ranked over FIFA 13 and Tomb Raider for the second week running on the UK gaming charts. Reports further suggest that games like Animal Crossing: New Leaf, FIFA 13, Tomb Raider and Max Payne 3 were able to gain the 2nd, 3rd, 4th and 5th ranks respectively.
Games like Call of Duty: Black Ops 2, Far Cry 3, Injustice: Gods Among Us and Assassin's Creed 3 were placed at 6th, 7th, 8th and 9th ranks respectively. Sports themed Grid 2 dropped from 3rd to the 10th rank this week.
Animal Crossing and Tomb Raider, like The Last of Us, stayed at the 2nd and 4th ranks respectively continuing from the last week. However, FIFA 13 gained two ranks and secured the 3rd position while Max Payne 3 ranked 5th which was unrated in the previous week.
The game carries a horror theme in which the world is infected by Plague ruining a number of cities leading to abandoned dark buildings with brutal ways of killing of the infected ones. The game features zombie-like humans hunting each other for food and weapons to stay alive.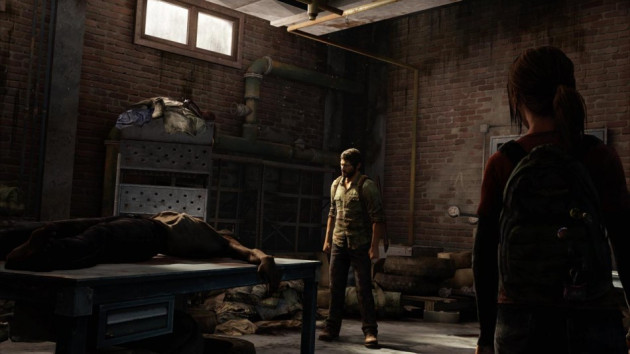 Joel acts as the chief character in the game-play who is assigned the job of securing a teenage girl named Ellie while escaping from the infected military area. They need to fight the plague-ridden semi-humans and thugs in order to evade the area, which in-short is the primary objective of the game.
Last of Us, a Naughty Dog Studio production, is created by its native game engine, which supports real-time responses in fighting scenes supported by the quicktime feature used while performing combo action tricks. The Dynamic Objects Transversal System (DOTS) enables graphics which comprises of actions performed on a moving surface to add to the gaming experience. Such animation technology is used in earthquake or shipwreck kind of situations.
The game uses Havok physics engine for dynamic collision effects. The Last of Us also sports minute details in the game which includes detailed close-ups in close combat scenes.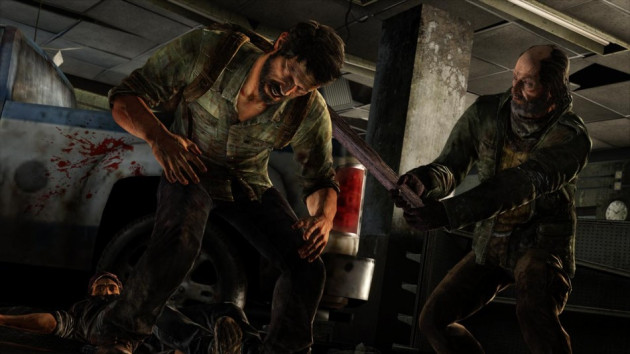 The Last of Us game is available for £39.99 from PlayStation store and is only out for PlayStation 3 for now along with two different editions.
The Ellie Edition includes The Last of Us Mini Artbook, The Last of Us Mini Comic, The Last of Us Blu-Ray Disc and Screen Print Effect Poster with Ellie Dualshock 3 wireless controller skin and LittleBigPlanet Ellie Sackboy Costume.
The Joel Edition includes the same contents with Joel Dualshock 3 wireless controller skin and LittleBigPlanet Joel Sackboy Costume.