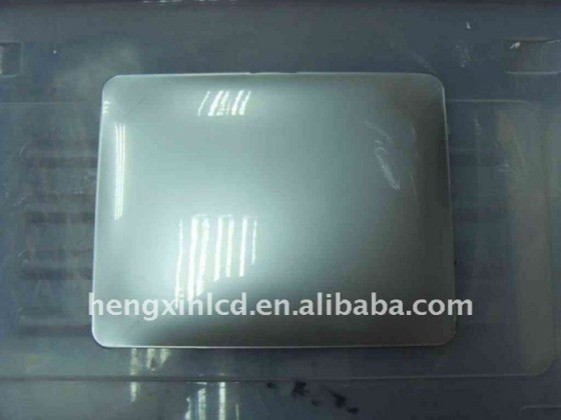 The new "leak" stemmed from Japanese blog Macotakara, which suggested it had received confirmation the fabled next iPad would be thicker than its predecessor.
The site went on to allege the same "Asian supplier source" had confirmed that outside of its thickness, the iPad 3 will have the same physical dimensions as the iPad 2 and still support the Smart Cover.
"According to Asian supplier which provides part for next iPad, next iPad has same size of screen, but case may be thicker by unknown reason. Current iPad cases, which covers backside, will not be compatible with thicker next iPad," read Macotakara's report.
"Also the source told, front rounding corner will be same with current iPad, then Smart Cover will be good companion with new iPad."
Though Macotakara didn't specify, the above image posted on its article has been reported by other tech sites as a prototype case for the iPad 3.
The new rumour is the latest in a slew of reports claiming to have "exclusive" information on Apple's next iPad -- none of which have been confirmed by Apple.
Apple are yet to confirm the existence of, let alone spec for its next iPad. Those still undeterred by the lack of official information should check out the IBTimes' prediction page where the best of the spurious rumours have been collected.