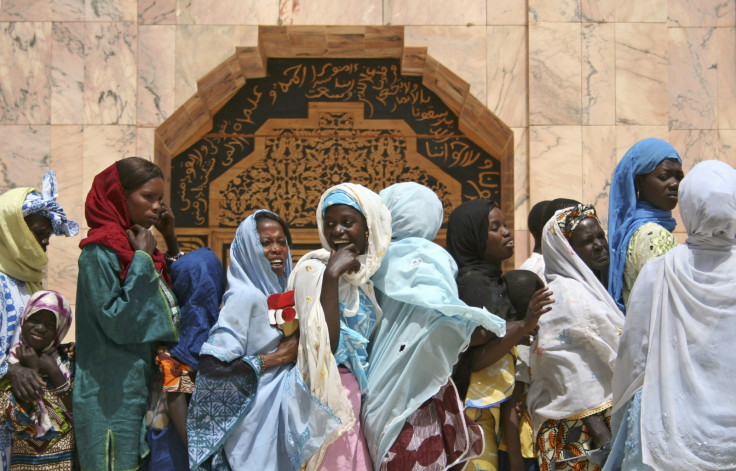 At least 16 people have been killed and about 600 injured in road accidents in Senegal as pilgrims headed to a Sufi Muslim pilgrimage in the central town of Touba, according to local officials.
Senegal's Holy City, founded by Ahmadou Bamba in 1888, is the country's second-largest after Dakar, with 1.5m inhabitants.
Every year, hundreds of thousands of Mourides converge on Touba for the Grand Magal pilgrimage, a four-hour drive east of Dakar. The Grand Magal commemorates Bamba's exile by French colonial authorities in 1895.
This year, millions of people attended the major pilgrimage before returning home on 20 November.
"Road accidents on the roads to Touba this week left 16 dead and 572 injured," lieutenant-colonel Moussa Niang, spokesman of the National Fire Brigade (BNSP), told APS news agency.
Touba is the holy city of the Mouride brotherhood, an entrepreneurial branch of Sufi Islam that is most prominent in the Gambia and Senegal, where they make up 40% of the West African nation's 14m population. Mourides are known to hold the sanctity of work as one of their core beliefs.