Nancy Grace Roman, Margaret Hamilton, Sally Ride and Mae Jemison: these names might not mean much to you. But campaigners are hoping a new toy set will make these pioneering women in science household names.
Toy manufacturer Lego unveiled its Women of Nasa pack on 1 November, which features small plastic models of Roman, Hamilton, Ride and Jemison. In just one day, it has already topped Amazon's list of best-selling toys.
Maia Weinstock, a journalist and deputy editor of MIT News, pitched the idea of the set to the firm on their Lego Ideas community page in 2016. The set features four figurines, and buildings demonstrating each woman's area of expertise.
Lego has been widely praised for creating the groundbreaking set and drawing attention to the work of women in science, technology, engineering and mathematics (STEM) subjects: an area where they are underrepresented and underpaid compared to their male counterparts. Below are the stories of the women behind the toys.
Nancy Grace Roman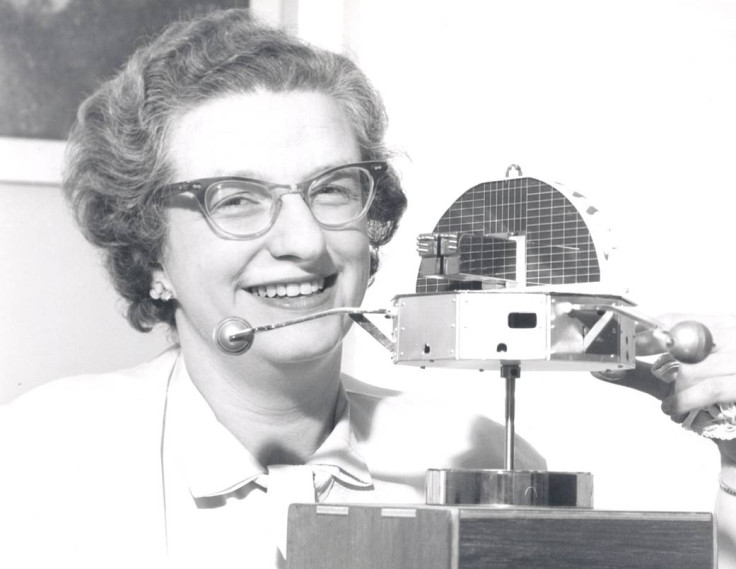 Dr Roman was not only the first chief of astronomy in the Office of Space and Science at Nasa, she was the first woman to hold a senior position at the agency. During her tenure, she oversaw the development of programs including the Hubble Space Telescope, earning her the nickname the "Mother of Hubble". She was also involved with the Cosmic Background Explorer: a satellite that helped shape our understanding of the cosmos by measuring cosmic microwave background radiation of the universe.
Born in Nashville, Tennessee, in 1925, her father was a scientist and her mother would take her on walks and show her birds and plants.
After completing her PhD in astronomy at the University of Chicago in 1949, she joined Nasa's ranks in 1959 and retired two decades later. A vocal advocate of women in STEM subjects, her varied career saw her conducting research, creating Nasa's first astronomical program and teaching.
Margaret Hamilton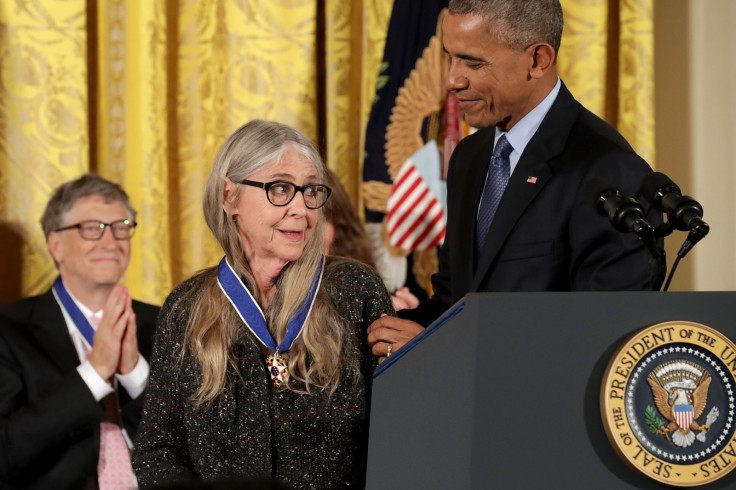 Margaret Hamilton has been hailed for playing a key role in landing humans on the moon by writing the software for the Apollo space missions.
Working at a time when computer science was emerging as an industry, she coined the term "software engineering" itself. In 1961, she lead the Software Engineering Division of the MIT Instrumentation Laboratory (now known as the Draper Labs) and was famed for her commitment to rigorous testing.
Her thorough approach saved the 1969 moon landing. As Neil Armstrong and Buzz Aldrin approached the Sea of Tranquility, the Apollo computer began bringing up error messages as it became overwhelmed with tasks. But because of the software, the craft knew to focus on the highest priority job: landing on the moon.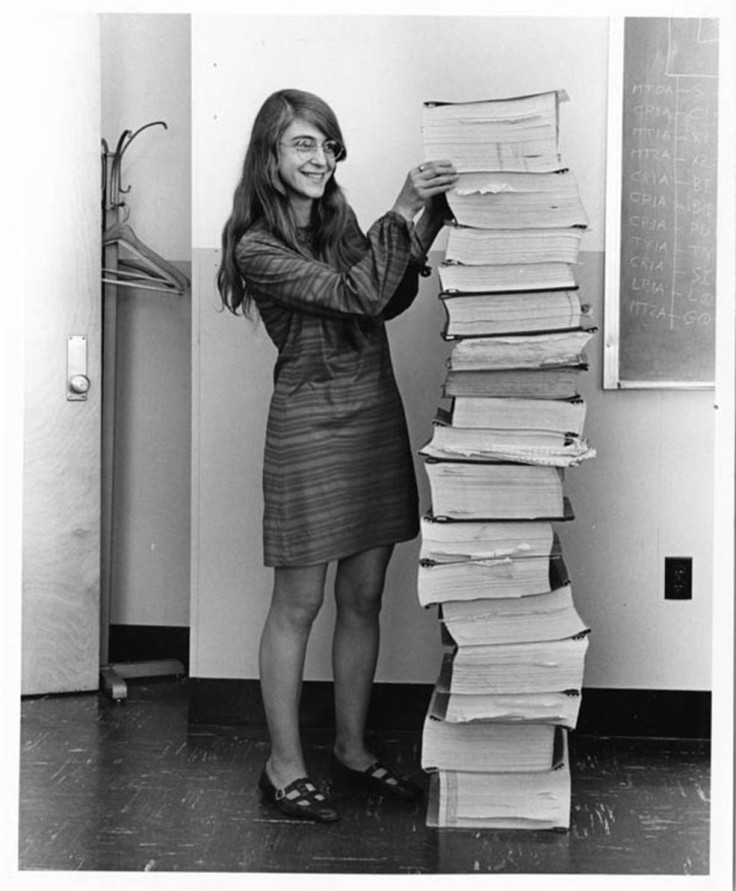 "There was no second chance. We all knew that," she later said regarding the mission.
Born in Paoli, Indiana, in 1936, she studied mathematics at the University of Michigan and Earlham College.
Sally Ride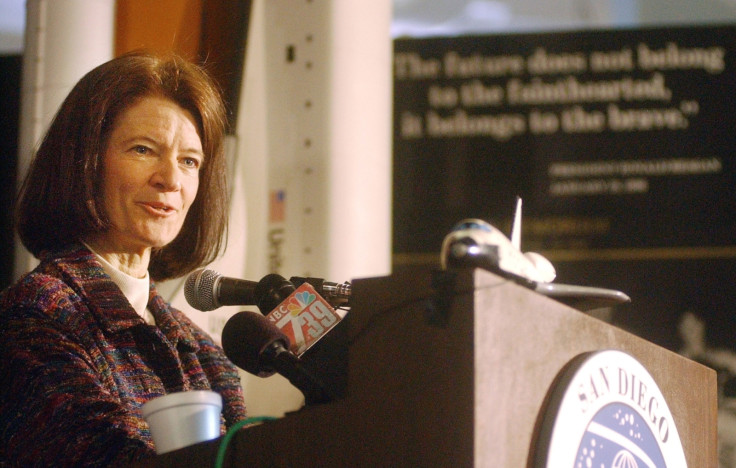 On 18 June, 1983, Dr Ride became the first American woman to fly into space, and the third woman overall. Born in 1951 in California, she earned her PhD in physics at Stanford University in 1978.
She was accepted by Nasa after she answered to an ad in her college newspaper asking for women to join the space program. Dr Ride was one of six women chosen. As a mission specialist on the STS-7 space shuttle mission, she operated a robotic arm to deploy communications satellites, and conduct experiments.
Dr Ride went on to write science books for children about exploring space, and developed Nasa's EarthKam project to encourage middle school-age children – and particularly girls – to nurture their interested in science. Dr Ride died in 2012 of pancreatic cancer aged 61. In 2013, the US Navy announced a research ship named in her honour.
Mae Jemison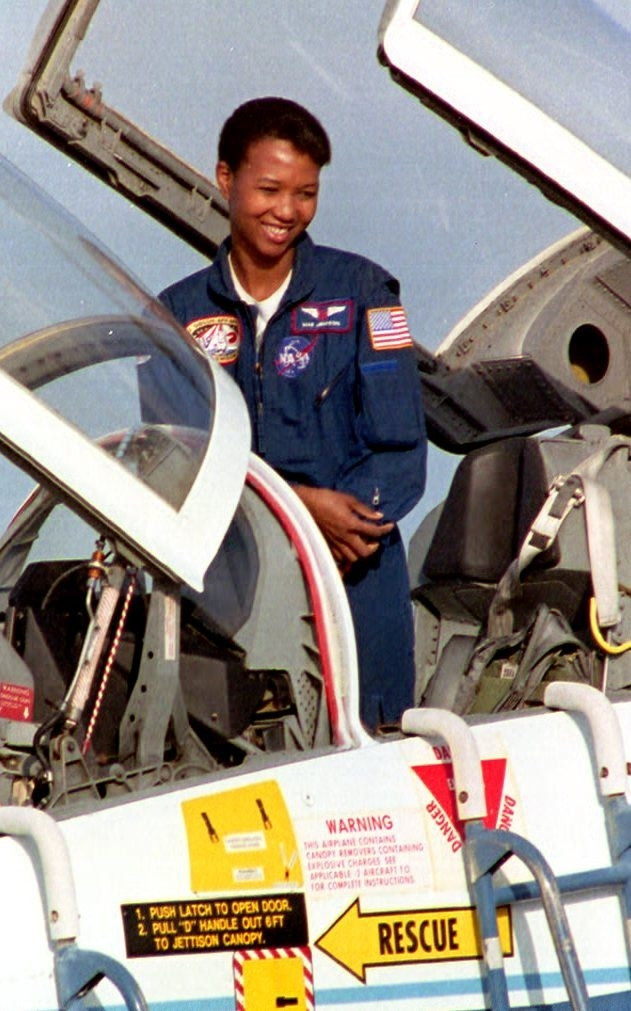 On 12 September 1992, astronaut Dr Mae Jemison went into orbit aboard the Space Shuttle Endeavour and became the first woman of colour to visit space.
Jemison was the science mission specialist on the vessel, and was tasked with conducting crew-related scientific experiments on weightlessness and motion sickness.
Born in Decatur, Alabama, in 1956 and moving to Chicago aged three, she went to Stanford University to study chemical engineering when she was just 16. In 1981, she received her doctorate degree in medicine from Cornell University.
Prior to joining the ranks at Nasa, Jemison went to work for the Peace Corps in Sierra Leone and Liberia, as well as a refugee camp in Thailand. Since leaving the astronaut corps in March 1993, she has taught at Dartmouth College.