Leicester City boss Claudio Ranieri has earmarked Pescara striker Gianluca Lapadula as a potential summer signing, reports say. Lapadula, 26, has scored 24 goals in 38 league appearances for Pescara in Serie B, and has also been linked with Tottenham Hotspur.
He has been watched by Leicester scouts and could be the subject of a transfer bid from the newly-crowned English champions in the summer transfer window, according to the Daily Mirror.
Pescara president Daniele Sebastiani confirmed that Ranieri had spoken to him about Lapadula on the telephone.
"I received a phone call from Claudio Ranieri some time ago, before Leicester were crowned Premier League champions," he was quoted as saying.
"It was a courtesy call where we talked about football and he confided to me that he is following our striker with interest. It was not anything official, but only interest."
'No superstar signings'
Leicester, who were crowned top-flight champions for the first time in their 132-year history on 7 May, are looking to bolster their squad in preparation for Champions League football next season.
Ranieri has indicated that he would not target superstar signings in the summer and would instead stick to his strategy of unearthing talent at a cut price.
"We don't need the superstars. I want to improve the squad without big stars, but the right players," the Italian was quoted as saying by Associated Press on 3 May.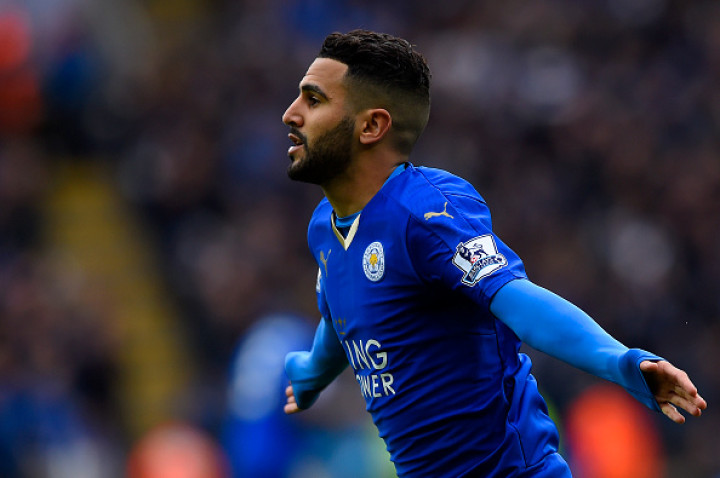 Riyad Mahrez and N'Golo Kante are among the Leicester stars to be linked with summer moves away from the King Power Stadium after stellar seasons, and Ranieri warned his players that they may not enjoy a stable environment at other, wealthier clubs.
"It is too early to say we need five, six, seven or eight players. If one of my players says to me I want to go... I try to keep him. I suggest to everybody this is a fantastic club," he said.
"We won the title. We can do something good in our few years. If you go away, you don't know what happens, here you are the king ... it is much better to stay here one year more and look what happens. Then maybe you can go anywhere."