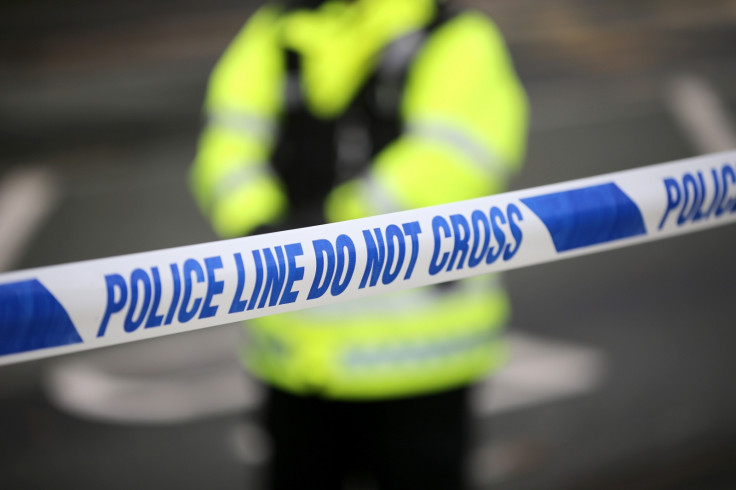 Two people have been killed in a crash after being pursued by an unmarked police car through Leicester. A Peugeot 206 collided with a Ford transit van just before midnight on 9 March while travelling along Fosse Road South in the city centre.
Two male passengers, both in the Peugeot, died at the scene while the driver, also male, is currently being treated in hospital. The two occupants of the Ford were taken to hospital with minor injuries. A shop was also damaged in the crash.
Officers said prior to the collision the car was being followed by an unmarked police vehicle. Leicestershire Police has not said why it was being pursued, instead confirming the incident had been referred to the Independent Police Complaints Commission (IPCC).
IPCC Commissioner Jan Williams said: "My thoughts are with the families of the two people who have died. We will look to conduct a thorough investigation into the circumstances of this incident. IPCC investigators are at the scene, where they are attending the post incident procedures. An independent investigation is now underway."
Upperton Road at the junction of Fosse Road South remains closed and motorists are being advised to seek an alternative route.
Anyone who may have witnessed the collision or the events leading up to it is asked to contact the police on 101, quoting incident 782 of 9 March.