Lenovo BlackBerry Bid Blocked by Canadian Government Over National Security Fears
A bid by Chinese computer manufacturer Lenovo to buy stricken smartphone maker BlackBerry was blocked by the Canadian government because of national security fears.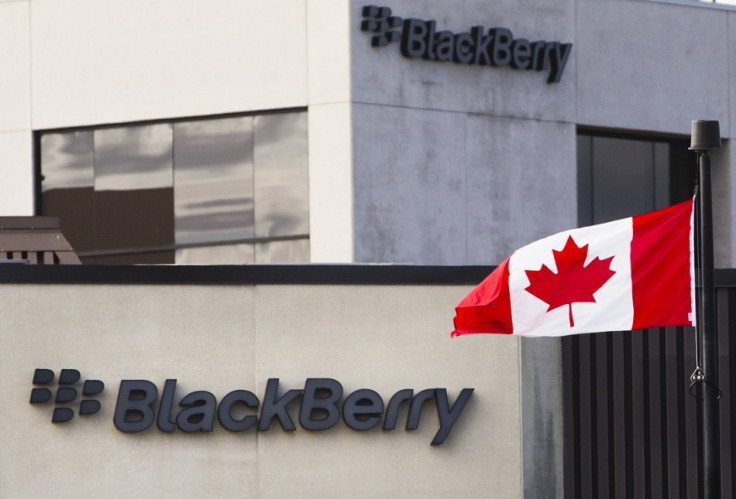 Beijing-based Lenovo Group, the world's largest PC manufacturer, actively considered a bid for the Ontario, Waterloo company, but the Canadian government made its position known "over the last one to two months," the Canada-based Globe and Mail reported.
"Because Ottawa made it clear such a transaction would not fly, it never formally received a proposal from BlackBerry that envisioned Lenovo acquiring a stake," the news publication reports, citing sources with knowledge of the matter.
A Canadian government official speaking on condition of anonymity told the Globe: "I don't think anybody should be surprised that we would have concerns like that. We have been pretty consistent that the message is Canada is open to foreign investment and investment from China in particular but not at the cost of compromising national security."
Collapse
BlackBerry announced this week that a tentative £3 billion buyout from fellow Canadian company Fairfax Financial Holdings had collapsed, and it would instead receive $1bn (£620 million) in financing from the holdings firm. The move will see BlackBerry CEO Thorsten Heins step down, replaced on an interim basis by John S. Chen.
Despite Lenovo's interest, BlackBerry was looking for a quick sale - ideally before the end of 2014 - and would not have wanted to spend months tied up in a security review to try and change the government's mind on the situation.
Lenovo is a well known global company with 33,000 employees operating in more than 60 countries; alongside laptops, the manufacturer also sells smartphones and tablets. According to the Globe, most of Lenovo's shares are widely held, but about 32% are owned by Legend Holdings Ltd, a Chinese investment company.
The Canadian government is no stranger to blocking foreign investment in its own companies on grounds of national security. In October, it rejected an Egyptian billionaire's $520m bid to buy a division of Manitoba Telecom Services because of unspecified national security concerns.
When announcing the decision, industry minister James Moore cited the telecom company's fibre optic network, which provides telecommunications services to businesses and governments, including the Canadian government, as a factor in the decision.
© Copyright IBTimes 2023. All rights reserved.