Leona Lewis Makes Film Acting Debut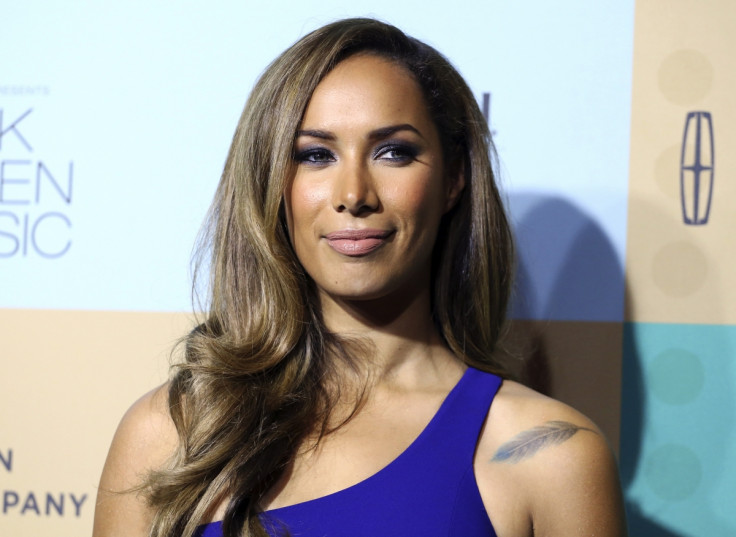 She catapulted to fame after winning the third of series of the X Factor in 2006, and now Leona Lewis is taking her talents to the big screen.
The 29-year-old will make her acting debut in holiday musical, Walking On Sunshine, this summer.
The feelgood movie, which is hoping to emulate the success of Mamma Mia!, the highest-grossing UK-made film musical of all time, features 80s hits such as Wake Me Up Before You Go Go and If I Could Turn Back Time.
Walking On Sunshine follows the whirlwind romance of Maddie and Raf who have decided to get hitched after meeting on a coastal village in Italy. The bride-to-be invites her sister Taylor to her pending nuptials unaware that Raf is her sibling's former holiday flame and love of her life.
Hackney-born Lewis plays bubbly pal Elena and can be seen flexing her vocals in the newly-released trailer. Comedian Katy Brand will also be making a cameo in the flick.
The Bleeding Love star previously revealed her desire to venture into acting, telling Bang Showbiz: "I've always wanted to do acting but it's been really out of my comfort zone - it was such a challenge. I was quite nervous in front of the camera but I think I've grown both as a person and in confidence."
From the looks of the promo there are going to be enough exuberant song and dance numbers, to finally give Mama Mia! some competition.
Walking On Sunshine is scheduled to hit UK cinemas on June 13.
© Copyright IBTimes 2023. All rights reserved.