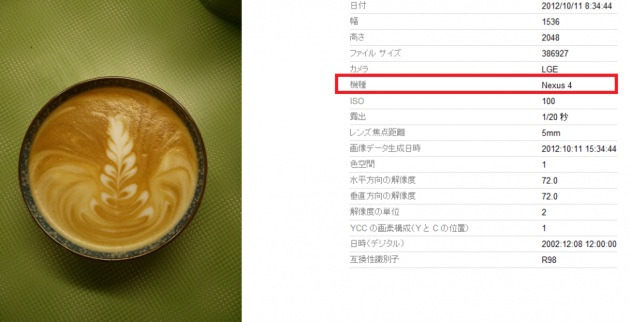 The upcoming Nexus smartphone, LG Nexus 4, is in the headlines. Initially, the device made its appearance in an inventory listing of Carphone Warehouse. Later, leaked images and benchmark test results have gone viral on the internet.
Now, a picture of a coffee cup that has presumably been captured by a Nexus 4 has appeared on Picasa, according to a Japanese blog, Blue Ringer Men (translated). According to the report, the Nexus 4 is certainly the name the upcoming Nexus smartphone will carry. The exchangeable image file format (EXIF) data mentions details of the image captured, alongside the model name.
However, The Android Soul reports that the name of the device could change since it is still in its prototype stage. The device is said to be based on LG's Optimus G. It is expected to feature a high definition display, an eight megapixel rear-facing camera, and a Qualcomm S4 Processor. It is said to ship 2GB of RAM and a 4.7in display could come with a resolution of 1280 x 768 pixels. The camera is said to have a capability to shoot 1080p videos. It is certain to ship with the latest Android version - Android 4.1 (Jelly Bean) or Android 4.1.2.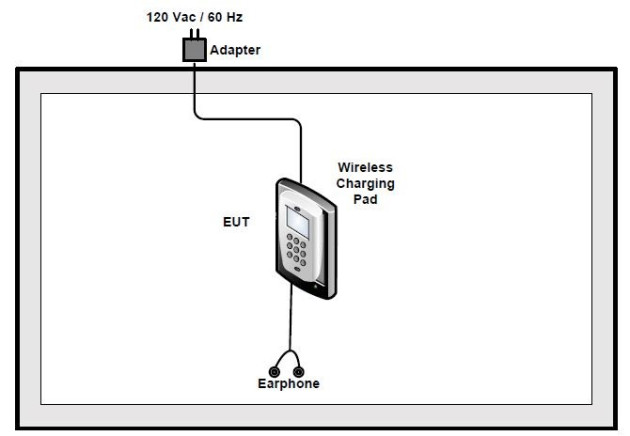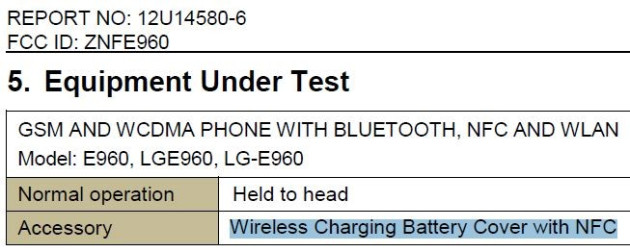 Apart from these specs, the device may come with another interesting feature: The Nexus 4 is expected to feature wireless charging capability, thanks to the Federal Communications Commission (FCC). The AndroidWorld.it (translated) reports, according to the FCC, the Nexus 4 is expected to come with a special black cover that would help in wireless charging. It could also feature an NFC chip.
There is as yet no word on the pricing of the device expected to be launched on 29 October. As per the French newspaper Le Figaro, the Nexus 4's worldwide release date is 29 October.