Liam Payne says One Direction reunion lacks Harry Styles
Liam Payne is unsure when and if a One Direction reunion will happen because Harry Styles has yet to commit to it.
Liam Payne is waiting on just one former One Direction member to commit to a possible reunion. Fans have long since wanted to see the group back together, but Payne says Harry Styles has yet to say yes to it too.
The "Strip That Down" singer is up for a reunion and there is no doubt about that. The same goes for the other former 1D members Niall Horan and Louis Tomlinson. The only problem is they have yet to get a confirmation from Styles. They are waiting on Styles so that they can set a date. For now, they are unsure when and if the reunion will actually happen.
"I say different times all the time. It's difficult. I haven't spoken to Harry in a while, so I don't know where his head is at with [a reunion.] I heard he mentioned it in some sort of magazine thing or whatever the other day, which is cool," Payne said during his interview with SiriusXM Hits 1's "The Morning Mash Up" on Tuesday.
As for Tomlinson and Horan, Payne remembers that they have been vocal about their interest to do the One Direction reunion. He says "they're ready to go whenever." He adds that Horan was even ready to do it when they decided to take a hiatus in August 2015.
"He was like, 'I'm sure we're coming back in tomorrow, boys!" He was just ready to go," Payne adds.
Payne appeared on "The Morning Mash Up" to debut his new song "Stack It Up" and he covered "Circles" by Post Malone. The English singer also talked about his son, Bear, with ex-girlfriend Cheryl Cole. He said that he is really blessed to have "a beautiful, sweet little boy."
As for his One Direction mates, Payne revealed Tomlinson has grown through his experiences and guessed that Zayn or Harry will have children last. Tomlinson is already a dad to 3-year-old son Freddie.
Fans have been dying to see the One Direction reunion and there have been talks since they took an indefinite leave in 2015. Nothing has been set in stone yet since Styles wants to focus on his solo career for now.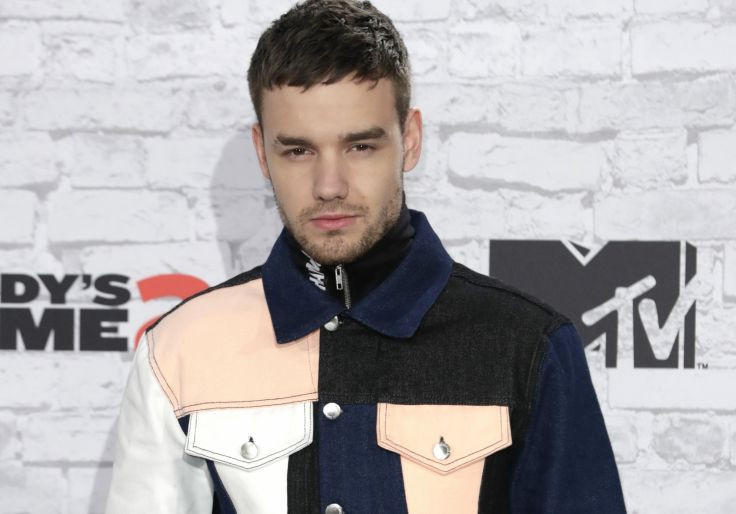 © Copyright IBTimes 2023. All rights reserved.