Liberty Media has inched ever closer to taking control of Formula 1 after its shareholders approved the takeover on Tuesday (17 January).
The US media company voted in favour of issuing new shares to fund the acquisition as well as changing the company's name to Formula 1 Group.
Liberty already has a 19.1% stake in Formula 1 after an $8bn (£6.46bn, €7.47bn) deal was struck last September, ending a long-running saga surrounding the sport's ownership and potential flotation.
In December, the company said it would raise a further $1.55bn for the takeover through investors.
Before the acquisition can be finalised, F1's governing body the Federation Internationale de l'Automobile (FIA) must also approve the sale.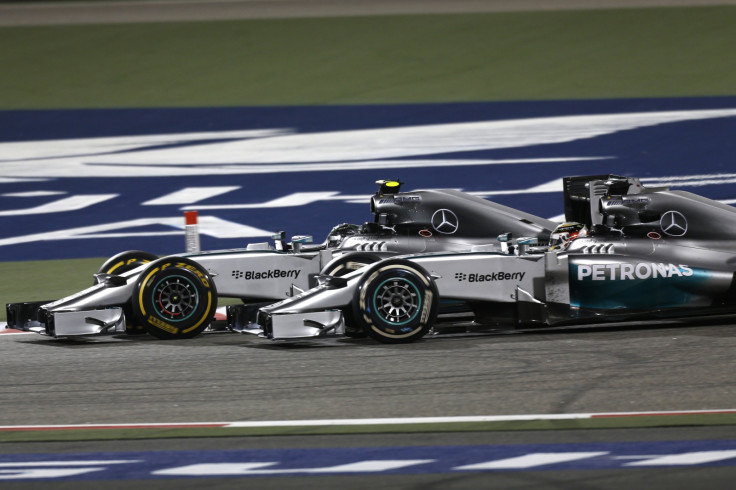 The FIA has called an extraordinary general meeting of its World Motor Sport Council on Wednesday (18 January). However, this is likely to be a precursor meeting.
The acquisition is expected to be completed by the end of March.