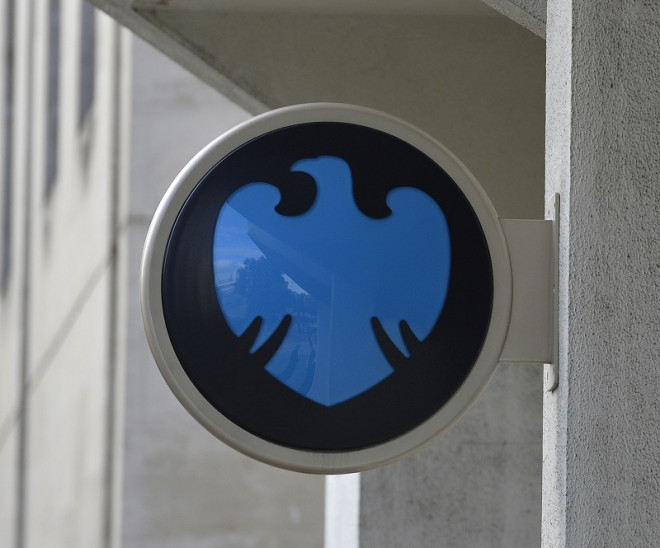 A London court has bailed three former Barclays traders, Peter Charles Johnson, Jonathan James Mathew, and Stylianos Contogoulas, after the Serious Fraud Office charged them for conspiring to rig Libor rates on 17 February.
The Westminster Magistrates court granted bail to Mathew, 31, Johnson, 58, and Contogoulas, 42, when they appeared before authorities only to confirm their names.
As Contogoulas is a Greek national and resident, he was ordered to pay a security of £40,000.
The trial is likely to not start until 2015.
In a statement, the SFO alleges that the three ex-Barclays traders conspired to defraud between 1 June 2005 and 31 August 2007.
On 6 July 2012, the SFO announced that it had decided to accept the Libor case for investigation after Barclays was the first to settle with UK and US authorities the previous month for £290m (€341m, $448m) for try to rig Libor.
In mid-January this year, the SFO ordered several former Barclays traders for interviews after suspecting them of manipulating some of the world's important interbank lending rates.
At the time, it sent notices to the unnamed traders to be interviewed under caution over their suspected involvement in Libor fixing.
The SFO can conduct three types of interviews; compulsory, under-caution and voluntary. Under UK law, an interview under caution can lead to the SFO using anything the suspect says as evidence in a criminal trial.
The SFO can seek an arrest warrant if the suspects do not turn up to the interview.
Meanwhile, ten people have been charged with allegations, under US and UK investigations, into benchmark interest rate fixing.
Former UBS and Citigroup trader Tom Hayes and two former RP Martin brokers Terry Farr and James Gilmour appeared at a plea hearing on 17 December in the UK and pled not guilty.
The three are the first to face trial under the SFO's probe into Libor manipulation since the scandal broke out in 2012.