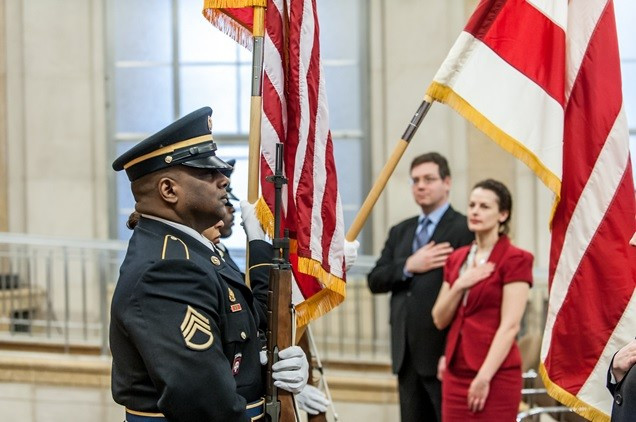 The US Department of Justice has filed criminal charges against three former Icap brokers for allegedly manipulating Libor, one of the world's most important interbank lending rates.
According to a criminal complaint, which was unsealed on the same day as the world's largest interdealer brokerage was fined £55m by the US Commodity Futures Trading Commission (CFTC) and UK's Financial Conduct Authority (FCA), New Zealand resident Darrell Read and Britons Daniel Wilkinson and Colin Goodman were charged with wire fraud and conspiring to commit wire fraud.
Icap has been ordered to pay £14m (€16.6m, $22.5m) to the FCA and £41m to the CFTC after a significant number of brokers, including two managers, attempted to rig rates between October 2006 and November 2010.
"The misconduct in relation to Libor has cast a shadow over the financial services industry," said Tracey McDermott, director of enforcement and financial crime at the FCA.
"The findings we publish illustrate, once again, individuals within the industry acting with a cavalier disregard both for regulatory obligations and the interests of the markets. Icap's significant failings in culture and controls allowed that misconduct to flourish and fell far short of our expectations.
Libor valuations directly influence the value of trillions of dollars of financial deals between banks and other institutions.
The benchmark reference rates are used in euro, US dollar and British sterling over-the-counter (OTC) interest rate derivatives contracts and exchange-traded interest rate contracts.
Jailing Financiers
In July, two former brokers with RP Martin Holdings were charged by the Serious Fraud Office with conspiracy to defraud over Libor rates.
Terry Farr, 41, and James Gilmour, 48, were arrested alongside former Citi and UBS trader Tom Hayes in December 2012 on suspicion of manipulating rates. They will appear before Westminster Magistrates' Court.
In June, the SFO charged Hayes with eight counts of fraud in connection with the investigation by criminal investigation unit into the manipulation of Libor.
The SFO has confirmed that it has gathered enough evidence against Hayes to prosecute.