Rate Fixing Scandal: EU to Impose Record Fines on RBS, Barclays and Others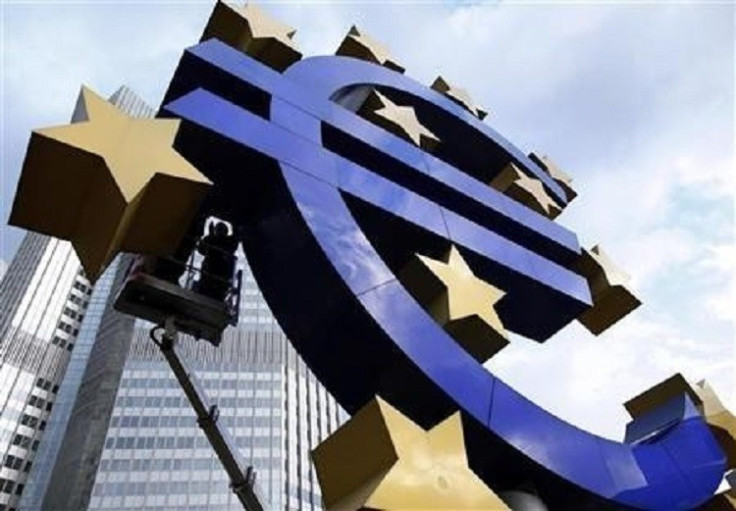 The European Union is expected to hit some of the world's biggest banks with record fines related to the manipulation of the interbank lending rates in London, Tokyo, and the Euro area.
According to sources, the EU will hit the Royal Bank of Scotland, Societe Generale, Citigroup, Deutsche Bank and JPMorgan (JPM) with bumper fines for attempting to rig Libor, Tibor, and Euribor, which are used to price hundreds of trillions of dollars in assets ranging from mortgages to derivatives.
Each bank will be penalised for attempting to fix different rates as some will be fined today, while others will be penalised next year because they allegedly refused to settle with authorities.
RBS and Deutsche Bank are tipped to be fined for rigging benchmark eurozone interest rates while Societe Generale is also part of the group facing sanctions for alleged fixing of Euribor.
Meanwhile, HSBC and Credit Agricole are said to be hit with fines in 2014 as they "refused to settle the case with the Commission," said sources.
The banks have allegedly admitted liability in return for a 10% reduction in fines. However UBS is tipped to escape any penalties because it alerted the EU to the attempts at rigging.
Under the Euribor fixing allegations, Barclays is set to escape any penalties because it 'blew the whistle' on the other banks' attempts at manipulating rates. However the bank is set to be fined for Libor and Tibor rigging, along with JPM.
Barclays, HSBC and Deutsche Bank have declined to comment. The other banks were not immediately available for comment at the time of publication.
Under EU law, fines can reach up to 10% of the bank's global turnover.
RBS' 2012 turnover reached £25bn (€30bn, $41bn) while Barclays was around £29bn. Societe Generale's came in at €23.1bn, Deutsche Bank's at €33.5bn and JPM's $97bn.
Libor Fixing Scandal
Barclays was the first to settle with UK and US authorities in June 2012 for £290m.
Nearly six months later UBS agreed a record $1.5bn fine with US, UK and Swiss authorities and also admitted to one count of wire fraud relating to rigging rates in Yen.
In February 2013, RBS became the third major bank to settle with the Commodity Futures Trading Commission (CFTC), Department of Justice (DoJ) and Financial Conduct Authority (FCA) for £390m relating to civil and criminal charges.
RBS subsidiary, RBS Securities Japan Limited, also pleaded guilty to one criminal charge of wire fraud.
In September this year, the US Commodity Futures Trading Commission and Britain's Financial Conduct Authority fined the world's largest interdealer brokerage Icap for its role in the manipulation of the interbank lending rate Libor.
Icap was also ordered to pay £14m to the FCA and £41m to the CFTC after a significant number of brokers, including two managers, attempted to rig rates between October 2006 and November 2010.
In October, Britain's Serious Fraud Office revealed in court that another 22 people could face criminal charges related to the manipulation of Libor.
During a hearing in Southwark Crown Court in London, prosecutors revealed that 60 investigators are working on the probe, into the attempted rigging of the key interbank lending rate Libor, and that many more bank employees were involved.
© Copyright IBTimes 2023. All rights reserved.