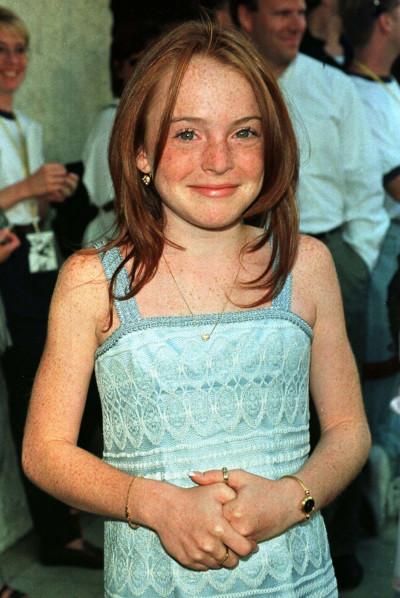 The troubled child actress has had countless run-ins with the law from drink driving charges to jewellery theft and Friday's allegation of assault, whilst in rehab.
However not all was so grime for the 25 year old actress, who first entered Hollywood aged 11.
Starring in her first motion picture 'The Parent Trap' Lohan quickly gained with her unusual looks coupled with buckets of charm. So much so that she gained further fame with leading roles in the films 'Freaky Friday' and 'Mean Girls'.
However things took a turn around 2006 when the actress was alcohol problem caused her problem on sets resulting in her film career being tarnished.
Shortly after Lohan was arrested for a DUI and subsequently entered rehab. Since then the actress had encountered numerous run-ins with the law from further DUI's to substance charges and even theft.
This has left the star with numerous punishments with law from probation, community service and counselling.
Consequently the actresses career has been at a standstill with her last big on screen appearance being in 2006.