Lindsay Lohan has rejected Charlie Sheen's proposal to mentor her, with sources close to Lohan saying she would never take him for a mentor.
Earlier, Sheen had told TMZ that he would be a perfect mentor for Lohan because he has gone through everything she is dealing with right now. Sheen has had a litany of run-ins with the law, served jail time and experienced illegal substance use.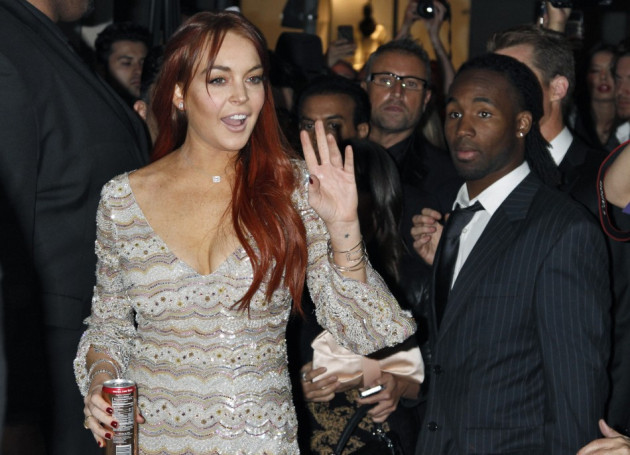 The former Two and a Half Men star said: "I have a kinship with somebody [Lohan] who clearly needs a mentor, whether she wants one or not. She can continue to hang out with her dress shredding club buddies, or turn to me for some advice from a guy who's been down the road as well as every other side trail on the journey. If she listens, she'll win. If she doesn't, that's on her."
Sources close to LiLo say she is grateful for everything Sheen has done for her but the idea of Sheen mentoring her is never going to happen.
Sheen, while shooting Scary Movie 5 last September, became close friends with Lohan, and also loaned her $100,000 (£66,596) to cover the actress' six-figure tax bill.
When asked if he was attracted to Lohan, the 47-year-old actor said: "I love her, I respect her and I have never laid a finger that's not on film. How ya like me now?"
Lohan, like Sheen, is facing a trial on 18 March for reckless driving and lying to police. She has also been put on probation for driving under influence and for a necklace theft.
Earlier, Lohan's attorney Mark Heller got a rap on the knuckle when the judge turned to Lohan and asked her to get a different attorney before the 18 March trial, or else risk losing her right to "competent representation".