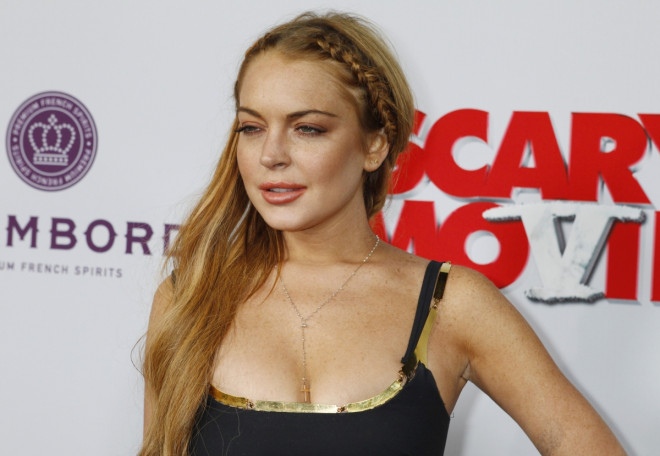 Lindsay Lohan has named Justin Timberlake, Max George and Adam Levine in a list revealing her high-profile conquests.
According to InTouch magazine, the embattled actress penned the scandalous document which features the names of her 36 lovers during a drunken night out with friends.
"They were giggling and talking s**t about people in the industry," an eyewitness told the publication.
"It was her personal conquest list. She was trying to impress her friends with the list and then tossed it aside."
Lohan, who previously dated DJ Samantha Ronson, also claims to have had flings with some of Hollywood's leading men such as Colin Farrell, Zac Efron and the late Heath Ledger.
In the list published by InTouch some names have been blurred out for legal reasons.
"The list has some pretty big names on it, and they're not all single guys," the insider added.
"This getting out now could rock several Hollywood relationships to the core."
The list emerged just months after it was reported that the Mean Girls star is planning a tell-all book spilling the beans about her colourful love life.
Tmz claimed that the flame-haired beauty had met with New York-based literary agency Waxman Leavall to discuss a lucrative deal.
Lohan was recently linked to Liverpool John Moore University student Christian Arno Williams.