A-list Insider: George Michael's friend links death to drugs, Glastonbury renamed, and will Tom Hardy be 007
Entertainment editor Toyin Owoseje rounds up the celebrity stories of the week.
In this week's a-list insider: Glastonbury gets a new name; George Michael's friend links his death to drugs and will Tom Hardy be the next Bond?
What's in a name?
Glastonbury organiser Michael Eavis has announced that the prestigious music festival is not just getting a new venue – it's also getting a new name. From 2019 the annual event be known as The Variety Bazaar from 2019 when it leaves its home at Worthy Farm.
Safe to say not everyone was keen on the title, with fans having a field day on social media.
"The fact that Glastonbury is being renamed to the 'variety bazaar' rlly isn't giving me faith in 2017." One person noted.
What do you think of the name? I personally think he is trolling us.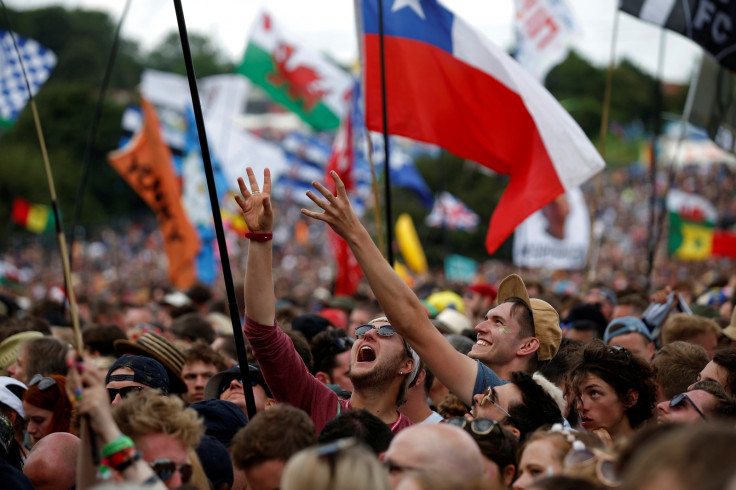 George Micheal death linked to drugs
Meanwhile, George Michael's childhood friend has slammed rumours that the Careless Whispers star committed suicide, suggesting an accidental drug overdose that took his life.
Appearing on the Victoria Derbyshire programme, Andros Georgiou said the star had started taking "hard drugs" in the days leading up to his death after being "dragged back into the dark side".
You may recall that he is the same guy that recently called out Fadi Fawaz in a scathing Facebook rant. In a series of posts, former music producer Georgiou raised questions about the celebrity hairdresser's whereabouts and slammed Fawaz's alleged tweet which said Michael had attempted suicide a number of times before his death.
George Michael's post-mortem examination found the cause of death to be "inconclusive" and results of further tests are yet to be made public.
Tom Hardy next Bond?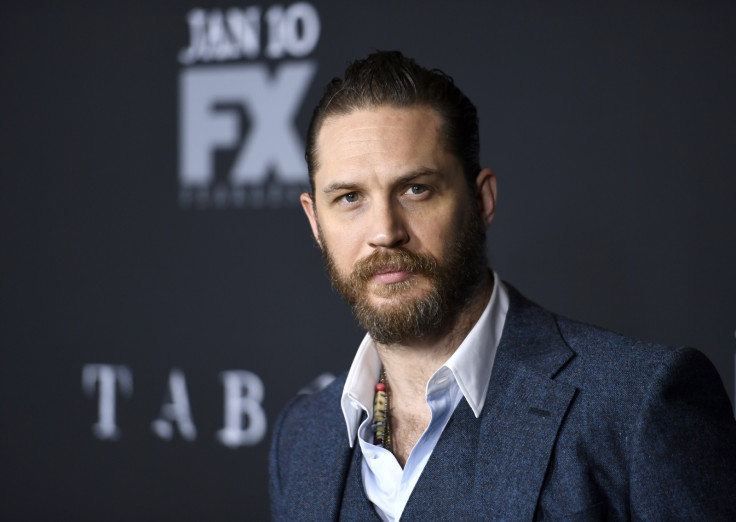 And finally, Tom Hardy has given the biggest hint yet that he is in the running to take over when Daniel Craig steps down as 007.
Asked by the Daily Beast whether he'll be involved in Bond 25, he said that talking too much may ruin his chances. "So I can't possibly comment on that one! If I mention it, it's gone." he said.
What he did reveal is that he would love Christopher Nolan to direct the next instalment of the franchise.
© Copyright IBTimes 2023. All rights reserved.