In this week's A-list Insider: John Cena and Nikki Bella get engaged, Mel B gets a restraining order against her husband and Madonna reacts to Pepsigate.
Our favourite WWE couple are getting married! Following their mixed tag team victory at WrestleMania 33, John Cena capped off the event by proposing to Nikki Bella.
After getting engaged in front of thousands of fans, the couple shared a tender moment backstage with Nikki professing her love for her soon-to-be husband and admiring the all-important diamond ring.
John later revealed during an appearance on the Today show that only one other person knew in advance that he was going to pop the question.
As for wedding preparations, Nikki said she is "ready to get this party started".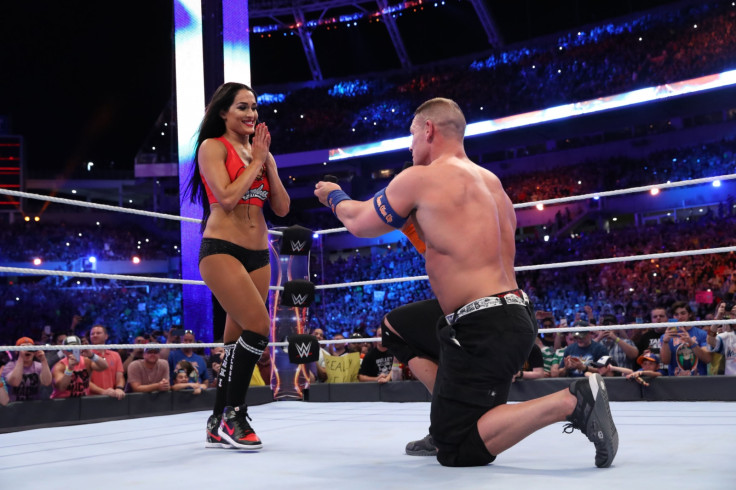 Mel B restraining order
Meanwhile, Mel B 's divorce from Stephen Belafonte has already turned toxic. The former Spice Girl has been granted a restraining order against her estranged husband after making a string of explosive claims about what led to the collapse of their 10-year marriage.
In a legal declaration obtained by TMZ, she alleges he was physically abusive, pressured her into threesomes with other women and even impregnated their nanny.
The America's Got Talent judge adds that Belefonte would beat her down to know he was in charge and she was forced to hide the real reasons behind her bruises at the height of her success.
Belafonte fiercely denies the abuse allegations, telling TMZ his estranged wife is orchestrating a smear campaign to sabotage his image.
Pepsigate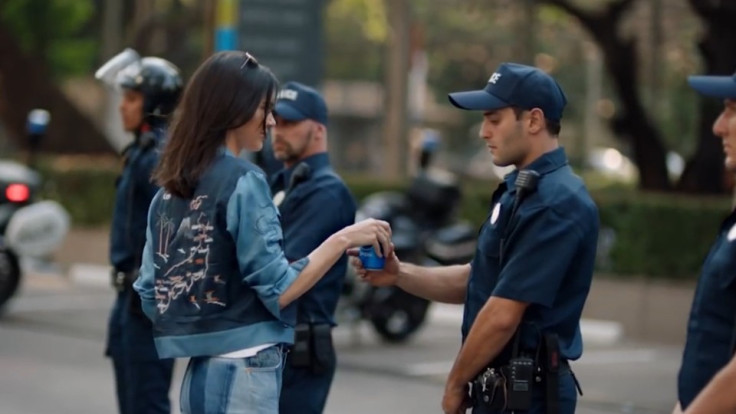 And finally, Pepsi has pulled an advert that showed Kendall Jenner using a soft drink to end a riot after some accused it of exploiting the Black Lives Matter movement.
The beverage giant admitted that it had missed the mark and was never intended to make light of a serious issue.
One of the people that took issue with the advert was Martin Luther King's daughter Bernice, who posted a picture of her father being held back by police on Twitter, along with the caption: "If only daddy would have known about the power of #Pepsi."
Hours after the soft drink giant announced it was pulling the advert, Madonna, who starred in her commercial for the brand in 1989, took a not-so-subtle dig by sharing a throwback Instagram photo of herself holding a can of Coca-Cola.