Liverpool 'appoint financial advisors in response to approach from Chinese consortium'
Tom Werner previously suggested the owners would be willing to sell a share of the club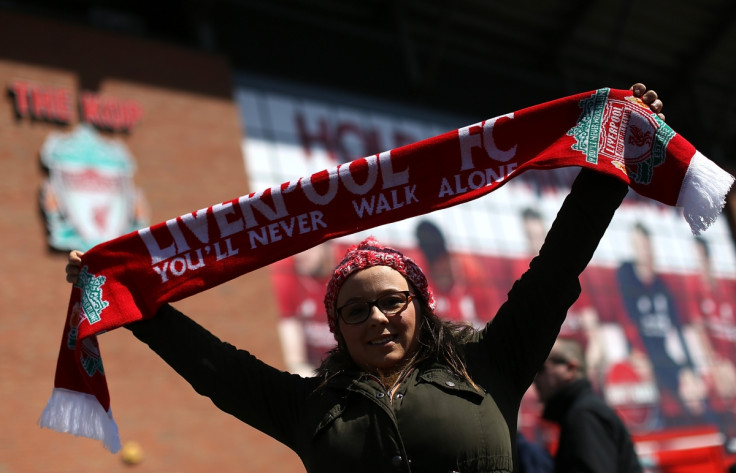 The owners of Liverpool have reportedly hired financial advisors to help assist them with an approach made by a consortium led by Everbright and PCP Capital Partners, a Chinese state-funded group. Fenway Sports Group are said to have appointed Allen & Co - the investment bank - to assist them in talks over a potential sale of a "substantial stake" in the Premier League club.
The consortium are eager to acquire a stake in Liverpool, although the precise financial details of the proposed deal remain unclear at this stage, according to The Financial Times.
Liverpool, for their part, have remained tight-lipped about the speculation. The club's chief executive, Ian Ayre, told the Times: "We have no comment. There is no bid and we have no ongoing investment discussion of any kind with anyone."
The report comes shortly after Tom Werner, the Liverpool chairman, insisted the club was not for sale. He did, however, admit that the owners would be open to selling a small share in Liverpool.
"We've said it before and I'd like to say it again: this club is not for sale," Werner told the Liverpool Echo. "At the same time we've been clear that we actively pursue commercial opportunities which in turn helps us invest in the squad and win football matches.
"These commercial discussions can be complex and we've said in the past, under the right conditions and absolutely with the right partner, we could look at some small investment stake in the club. But only in the framework of doing what would be in the club's long-term best interests. I want to reiterate that the club is not for sale."
© Copyright IBTimes 2023. All rights reserved.