Juventus are close to signing Athletic Bilbao striker Fernando Llorente in January. A report on talkSport indicates officials from the Turin club will meet with the player's agents and the Basque club's representatives on Monday. The Italian champions have capped their offer at £3.3m.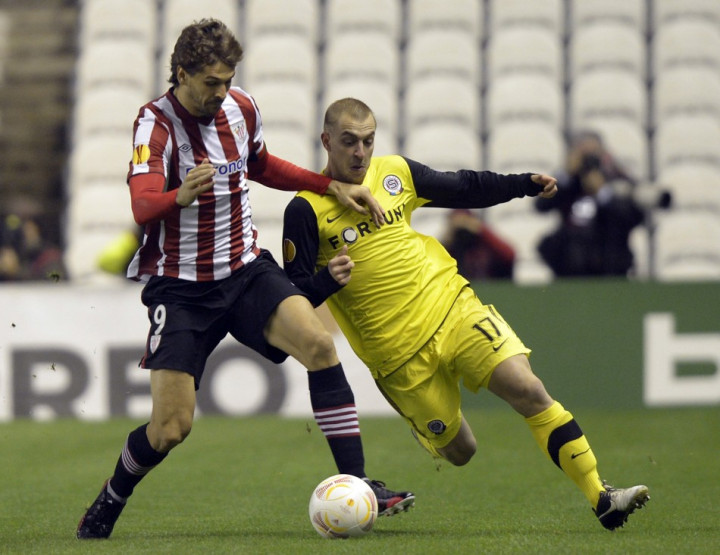 Llorente, 27, is out of contract in the summer and has refused offers to remain with the San Mames club. The Spanish international is also a target for Premier League clubs Manchester City, Arsenal and Liverpool, according to an earlier talkSport report. The powerful centre forward was also linked with a move to White Hart Lane in January, with Tottenham's Andre Villas-Boas considering the player.
Monday's talks aside, Bilbao president Jose Urrutia has been quoted as stressing the importance of Llorente to his squad, meaning that the Serie A champions will likely have to increase their first offer. Or wait till the summer to sign their target on a free; the risk then, of course, is they may lose their man to another club.
"This player makes our team more competitive and his future will be decided by the club. At the moment we need to maintain the quality level within our squad, not reduce it. Llorente will stay with us until the end of the season," Urrutia explained.
Podolski Ready for Bayern Challenge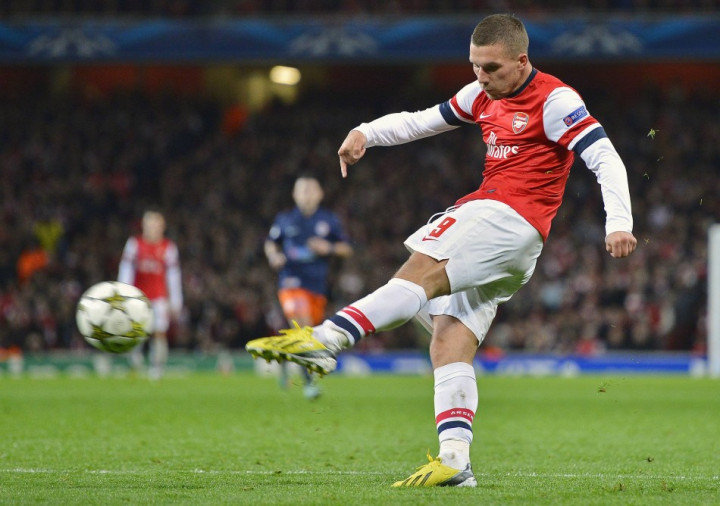 Meanwhile, Arsenal's summer recruit, Lukas Podolski, believes the Gunners are capable of defeating his former club Bayern Munich, after the English side were paired with last season's Champions League finalists, in the Round of 16 draw for this year's competition.
"They played in the final in 2010 and last year. It's a big club but we have the chance to win against Bayern Munich. They have a very good team with big players. They have Gomez up front, they have Ribery, Schweinsteiger, Philipp Lahm, Manuel Neuer. There are two matches, one at home one away. Both teams have the chance to win," Podolski told the club's official Web site.