Jamie Redknapp believes that with the plight Liverpool currently face, the club won't dare be naïve with their transfer activity when the January window opens.
The Reds bought one striker in the summer window - Fabio Borini - and let Andy Carroll go on deadline day, with a deal for Clint Dempsey falling through at the last minute as the Fulham man chose to head to Tottenham.
Liverpool have since apologised to the fans for the mix up that has left the squad looking very thin on the line, and Brendan Rodgers has claimed that the side will definitely be making some purchases when January 1st hits.
And as the side prepare to go to West Ham without Luis Suarez, who was suspended after picking up his fifth yellow card of the season, Redknapp says that January will be a big month for the club's European ambitions.
"Liverpool have to go to West Ham on Sunday without the suspended Luis Suarez... and without a striker," he wrote in the Daily Mail. "Their transfer policy has left them exposed at a time when they are struggling for goals.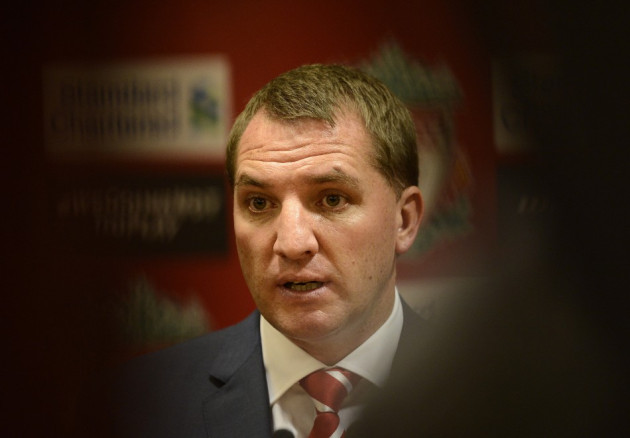 "I don't expect them to be so naive in the next transfer window."
Liverpool are currently 11th on the table, but the club are only seven points from fourth spot. If the rankings stay this tight over the Christmas period, the side will still have a big chance of at least challenging for a Champions League spot if they bring some new faces on board.
A host of strikers will be connected to the Merseyside club in the lead up to January, and Redknapp had special praise for Christian Benteke's performance for Aston Villa at the weekend as his side drew 1-1 with QPR.
"I went from Upton Park to Loftus Road to catch the second half of Queens Park Rangers' game with Aston Villa," he explained. "It's the second time in a week I've watched Villa's Christian Benteke and you can see why Darren Bent does not get on.
"He's a young Drogba. And he's only 21."
Benteke has five goals for Villa so far this season, and his goal for the side took them two points clear of the relegation zone.