Liverpool defender Dejan Lovren has signed a new contract at Anfield that will run until the summer of 2021.
The former Lyon defender's previous deal was due to expire at the end of next year but the Reds have tied him down for the foreseeable future, much to the Croatian's delight.
Lovren has not overly impressed for Liverpool since joining from Southampton for £20m but the club hierarchy believe he has done enough to warrant a new contract, which will see him earn £100,000-a-week and the Reds potentially invest another £20.8m into a man who certainly divides opinion at Anfield.
The 27-year-old has made more than 100 appearances for the Reds, despite criticism from some quarters, and is hoping to keep his Liverpool dream alive for as long as possible.
"I think I am the happiest guy [in the world] today, it's another dream come true," Lovren told Liverpool's official website. "It was always my dream to stay as long as possible at one club that I love – and that is Liverpool.
"After all that happened in the beginning, in the last two seasons I think I've done better than in the first season. The club has rewarded me, they believed in me and also the fans, and this is what I respect a lot after everything that happened.
"I am pleased with everything and I just want to stay here as long as possible and be a part of this family for many, many years to come. I am glad I will be a part of this team and this plan for the future."
Liverpool manager Jurgen Klopp, who is on the lookout for new central defender in the summer, praised Lovren's contribution to the club both on and off the pitch and believes the Zenica-born star has what it takes to become one of the best central defenders around.
"Dejan is a big presence for us on the pitch and in the dressing room – this is wonderful news that he has committed to LFC for such a long time," Klopp said.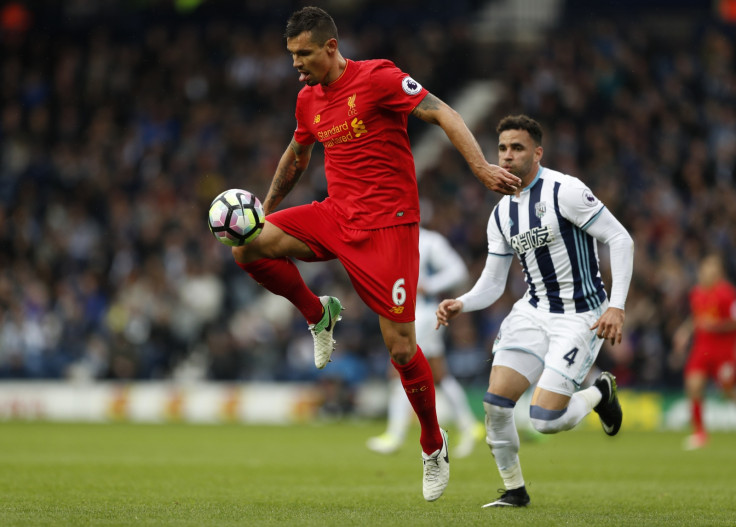 "It is our intention to build this squad around the great talent we already have. We want to keep our core together. I am really pleased Dejan has become the latest to recognise that Liverpool is a place where players can achieve their dreams and goals.
"He is an outstanding defender and someone who, I believe, still has his best times to come as a player. He has all the assets a top centre-half needs in the modern game.
"He has already enjoyed some great moments at this club, but he, like all of us, is hungry to win trophies for LFC. I love this hunger and desire and look forward to seeing it translate to great performances for the team in the coming years."