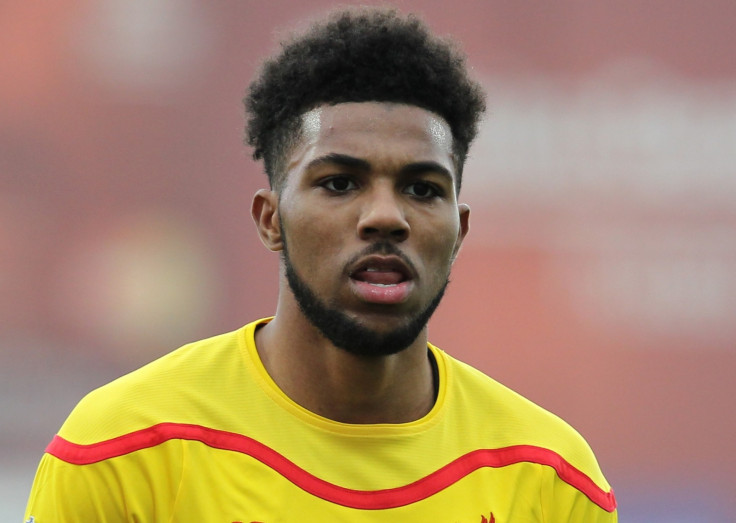 Liverpool youngster Jerome Sinclair reminded manager Jurgen Klopp of his talents with a stunning substitute performance for the club's under-21s. The 19-year-old forward is set to leave Anfield in the summer, but still produced a match-winning cameo for the under-21s in their 4-3 win against Brighton & Hove Albion yesterday (14 February).
The talented forward was introduced to the game with Liverpool 3-2 down and with just 15 minutes left on the clock. However, Sinclair scored within seconds of his introduction and found the winning goal in the second minute of extra time to fire Liverpool through to the next round of the Premier League Under-21's Cup.
Sinclair came close to leaving Liverpool and joining Watford in the January transfer window. But the Reds rejected a multimillion pound offer for the player. Liverpool are keen to tie Sinclair down to a new deal, but an agreement appears unlikely and he is set to leave the club at the end of the current season.
Sinclair scored his first goal for Liverpool in January on his first start for the club, against Exeter in the FA Cup. He is also the youngest player to have ever played a senior match for Liverpool, having made his debut in a League Cup clash against West Brom aged 16 years and six days.