Liverpool midfielder Joe Allen says he will make a decision on his future after the end of the European Championships in July.
Allen, 26, has a year left on his Liverpool contract and only made 19 league appearances for the Reds this season.
Speaking on the sidelines of a Wales training camp in Portugal, the former Swansea City midfielder said he will return to Liverpool after Euro 2016 and listen to the club's transfer plans before making a decision on whether to leave Merseyside.
The 26-year-old barely featured for the Reds in the first half of the season but played a prominent role in the latter half of the campaign under Jurgen Klopp.
"[My future] hinges on the pre-season plans and what exactly the club are hoping to do, everything comes into that," Allen was quoted as saying by the Guardian.
"The acquisitions and who they are going to get in. Until all that happens it is difficult to answer that question.
He added: "As a footballer you want to play every minute of every game. When you don't it can be disappointing. That's natural for anyone; that's not specific to me.
"It's how you react. You have to make sure you don't let it affect you to a point that, when you do get your chances, you're not up to it.
"What was great about the second half of the season was all the different competitions and how far we went. The support [from the fans] has been brilliant in the last few months."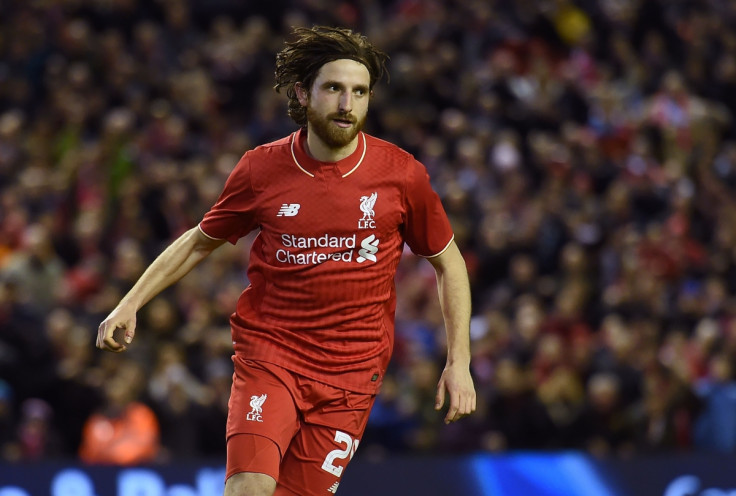 Liverpool finished a disappointing eighth in the Premier League, but there were promising early signs under Klopp as they reached both the League Cup and Europa League finals.
Allen added that he had enjoyed his game in the second half of the season, but admitted that it had been frustrating campaign for him at times.
"People have talked about the improvement in my game this year but it's almost a back-handed compliment in some ways. In the first half of the season I hadn't played," he stated.
"But I'm 26, not 36, so I am still developing and improving. I'd be very disappointed if I said at the end of any year that I hadn't improved as the season had gone on."